Alphatrad UK will provide you with specialist solutions for copywriting straight into a foreign language of your choice.
H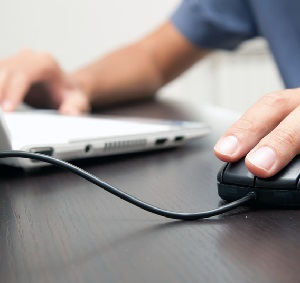 ow can you get your documents accurately written in a foreign language when you decide to enter a new export market?
Adapting written information for a new audience using the right kind of language to match the chosen communication medium, choosing a form of writing which makes the most of the content you are trying to get across… these are both key issues we at Alphatrad UK, Optilingua Group, can help you with. We provide document translations for this delicate form of work into numerous languages and for any market.
The goal of any skilled copywriter is to objectively study your texts and tailor them to suite your business, and audience needs. Great copies are written in the present form, and whilst your copy needs to be hard-hitting and straight to the point, your message must also attend to the needs of your consumer or target audience. Well written copy has the ability to elevate your company's position and a thoughtfully written tagline can eternalise your brand.
Optilingua Group has a substantial international network and team of translators/copywriters to assist in accurately writing foreign language documents that specialise in different business sectors:
Communications media including: leaflets, catalogues, in-house publications & customer newsletters.
Financial, sales & marketing tools including: annual reports, performance indicators, sales brochures, business management and websites.
We at Alphatrad can also assist you with numerous options and possible approaches for:
advertising copywriting
financial copywriting
journalistic copywriting
technical copywriting
legal copywriting
SEO copywriting
commercial copywriting
Our linguists have professional copywriting expertise in French, German, Italian, Spanish, and many other languages; they are capable of utilising all the subtitles of the desired language and grammatical concepts. We work tirelessly to create an approach that is uniquely tailored to meet the communication goal at hand.
Contact our professionals by email where you can request, a free, no obligation quotation. You'll be surprised at the speed and professionalism of our service!
You can also visit our FAQs Page for more assistance.
RELATED ARTICLES