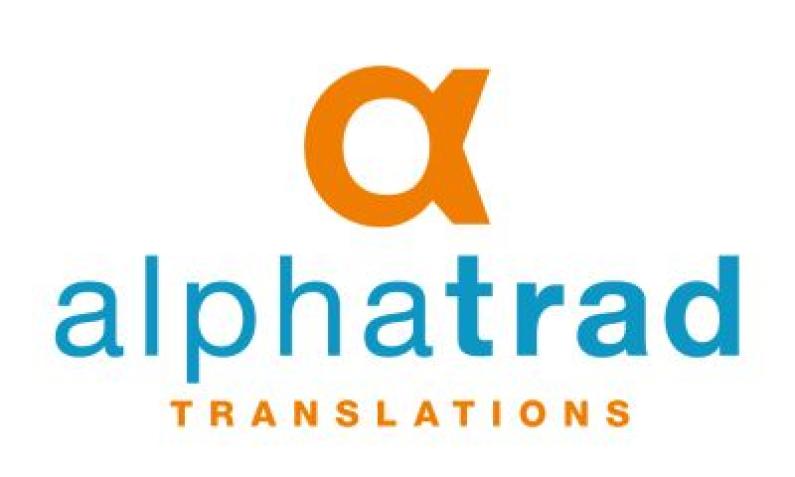 Dear clients, colleagues and friends,
You may have noticed in the last few days that certain texts and images on our website https://www.alphatrad.co.uk have changed. This is because we have changed the trade name of our translation agency, and our logo: Alphatrad UK is now Alphatrad UK, Optilingua Group, and the new logo illustrates that change.
Why have we made the change?
Our international expansion (we are now present outside Europe) is the reason why we want to better express who we are and the environment in which we work. We have chosen an English name, as we consider it to be the international language of business. By incorporating the   registered Optilingua trademark, we are showing that we are part of a solid business group.
We want our present and potential clients to know that our business belongs to an international group that offers its translation services in several countries.
What are our competitive advantages in the translation market?
The Alphatrad UK translation agency (registered name: Alphatrad International SAS, capital: 1,000,006 €) is the UK representative of the Optilingua Group.
Optilingua is an international group of companies that is leader in the field of translation services. It has more than 75 subsidiaries and branches offering translation, interpreting, editorial and audio transcription services, etc. in a wide range of countries:  Germany, Austria, Canada, Spain, the USA, France, Luxembourg, Portugal, the UK and Switzerland.
This worldwide network, in which more than 2,500 native translators participate in over 70 languages, allows us to select the best translator for each job, in the country of the destination language, which cuts the translation costs. We make this selection using our exclusive search tool, Alphasearch, which allows us to find the right person for the job, using the criteria of language combination, specialisation and cost.
In addition, for your official, legal and certified translations, we use our subsidiaries, who have sworn translators registered in the country of the language being translated, which helps to speed up formalities and cut costs.
Our contact information has not changed:
Contact us
We look forward to working with you.
The Alphatrad UK, Optilingua Group team.