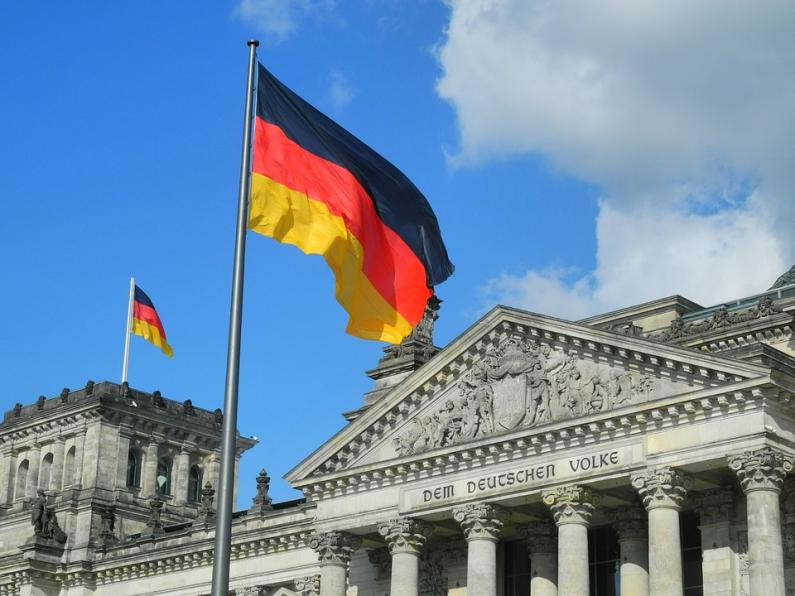 The German economy will continue to grow in 2016.
Although GDP only increased by 0.3% in the third quarter of 2015 (according to the Federal Statistical Office in Germany), it rose over the whole of last year by 1.7% according to the unanimous opinion of the experts.
Comparison of economic indicators for several countries of the European Union
The comparison of economic indicators in several other countries of the European Union is particularly interesting:
⇒ Employment rate for women between 20 and 64 years of age:
The lowest rates are in Italy at 50.3% and in France at 66.2%. Germany and the United Kingdom have the highest employment rates at 73.1% and 70.6%.
⇒ Unemployment rate:
Germany and Austria lead with unemployment rates of 5% and 5.6% respectively.
⇒ Unemployment among the under-25s:
Germany is ahead of the competition at only 7.7%, all the other countries are over 10%.
⇒ Trade balance:
Once again, Germany is ahead of the other countries with a surplus of €219,713 million, followed by the Netherlands with + €62,167 million and Italy with + €42,874 million.
The United Kingdom is last with a deficit of - €139,444 million and France is also in the red with - €71,589 million.
⇒ Share of exports of goods and services in GDP:
The Netherlands leads with 82.9%, followed by Austria at 53.2%, Germany at 45.7% and Sweden at 44.5%. 
France, the United Kingdom and Italy exhibit percentages below 30%, namely 28.7%, 28.4% and 29.6% respectively.
⇒ Share of manufacturing industries in GDP:
Germany stands out with a share of 22.6%. The least industrialised countries are the United Kingdom, France, and the Netherlands with shares of 11.2%, 10.6% and 12.1% respectively.
⇒ Public expenditure:
France excels here with 57.5%, followed by Austria with 52.7% as well as Italy and Sweden with 51.2% and 51.8% respectively. The United Kingdom and Germany have the lowest spending at 44.3% and 43.9%.
International economy
The International Monetary Fund expects global growth of 3.6%, of which 2.2% will be in the United Kingdom, 1.6% in Germany and 1.5% in France.
GDP: international comparison
The world GDP was $77,869 billion in 2014. Of this a good $40,000 billion was accounted for by the leading six countries: United States 22.4%, China 13.3%, Japan 5.9%, Germany 4.9%, GB 3.8% and France 3.6%.

We determine that the GDP in China has more than doubled in six years from $4,400 billion in 2008, to $10,360 billion in 2014.
The world's largest export nations
Exports in billions of dollars in 2014
China 2,343
USA 1,623
Germany 1,511
Japan 684
Netherlands 672
France 583, virtually tied with South Korea, Italy, and Hong Kong.
The world's largest import nations
The United States is the largest importing country worldwide at $2,409 billion, followed by China at $1,960 billion and Germany at $1,217 billion, which represents a considerable volume for such a small nation.
Very good infrastructure
Situated in the heart of Europe, Germany is the number one logistics market. It has a state-of-the-art energy and communication infrastructure, as well as first-class transport networks, which guarantee timely deliveries and short paths to success.
Germany is the world's best location for trade fairs. Nearly two thirds of the world's leading trade fairs are held in Germany. The largest annual international trade fairs and congresses are held in several German cities, including Hanover, Munich, Frankfurt, and Berlin.
Linguistic support
Alphatrad is happy to assist you with your company's expansion in Germany. Our sales team is at your disposal to review and process your language or translation projects.