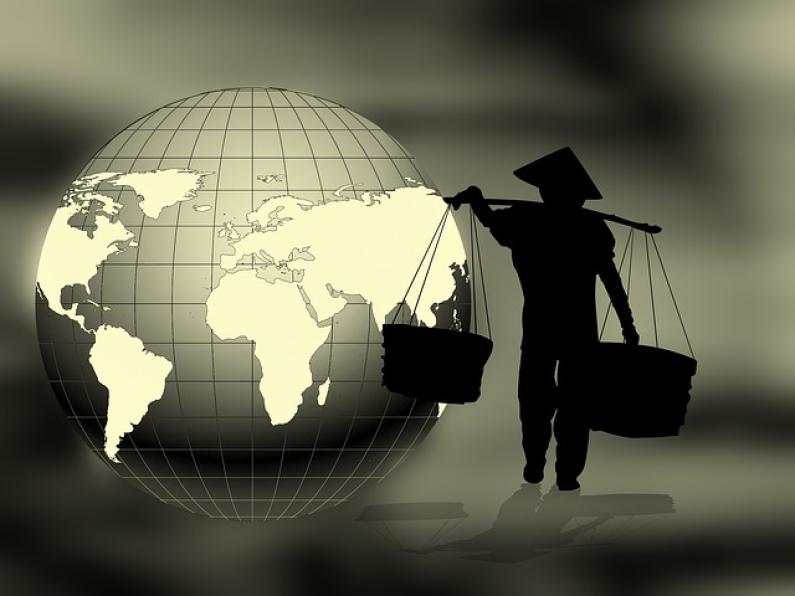 Alphatrad London is specialised in providing a Chinese translation service.  What does this actually mean?
Chinese is distinguished by its high level of internal diversity. There are between 7 and 13 main regional groups of the Chinese language (depending on the classification scheme), of which the most spoken by far, is Mandarin (about 850 million), followed by Wu (90 million), Cantonese (Yue) (70 million) and Min (50 million).
Mandarin or Cantonese refers to the spoken Chinese language. It is, therefore, incorrect to equivalent Mandarin to Simplified Chinese, or Cantonese to Traditional Chinese.

Cantonese and Mandarin speakers write in the same language – Chinese, only the physical characters are different. Traditional Chinese is more complicated and Simplified Chinese is easier to write.
The Chinese market is very large and very complex. There are many opportunities in China, but also lots of potential pitfalls.
Translations and the localisation of brochures and websites are very important. Chinese people are extremely keen on the internet. They are generally very well informed and know exactly what is what. When translating a website into Chinese, it is also important to "make it look Chinese". That means that the entirety of the available space should be used so that the pages appear very full.

As you approach an international target market where the main language is not English, you will inevitably see the need to make your company's marketing materials, users' manuals, website or other items available to your potential customers in their own language.

Finding a translator to carry out this kind of work is not difficult. However, finding the right translator who will not only propose a literal translation but will provide you with a culturally targeted translation will be more difficult. Make sure that your chosen translation service provider proposes a translation made by NATIVE translators IN the country WHERE THE LANGAGE IS SPOKEN.

A Chinese translation is not simply a Chinese translation; it is a question of dialect, and the target market.

If you're considering a Chinese translation service, please do not hesitate to contact us!