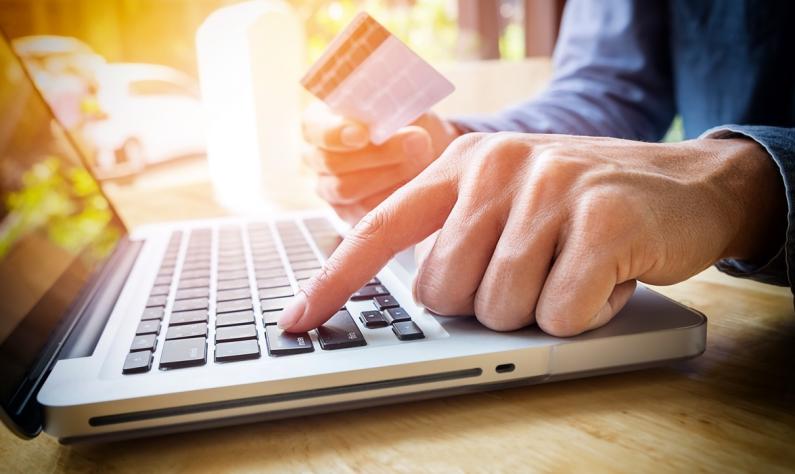 The Internet has made it easier for citizens to interact with government agencies and use online administrative services (this is referred to as e-government or electronic government). Registering for citizenship, changing the size of the rubbish bin or reading the water metre are some of the many bureaucratic procedures which can now be carried out conveniently from home. However, this service is not equally well received in all countries, as shown by a survey conducted in 2018 of people who have interacted with government agencies over a specified period of time. There are significant differences between countries, and in some areas expansion is particularly slow.
Italians prefer to go directly to the palazzo communale
Among Italian respondents to the survey, only 24 per cent said they like to conduct government business online. Italians prefer to go directly to the city hall and rarely use the Internet to deal with government agencies. Ten years ago the figure was 20 per cent, which means that e-government has not become much more popular in Italy. The situation is different in Denmark, where only one in two people used government online services in 2008, but today, 92 per cent of users say that they prefer to visit sites online. The Danes head up the use of e-government services, followed by the Dutch, where 82 per cent of respondents say they like to communicate with authorities online. The French are in the middle range of the survey, because ten years ago only one in two used online options, while the latest survey showed an increase to 71 per cent. For Germans, the expansion is progressing rather slowly, as 10 years ago 44 per cent of respondents used the Internet and today the figure is at 57 percent.
A multilingual government online presence is sensible
The sluggish development in some countries regarding the use of e-government services is partly due to website design and a fundamental lack of trust in the Internet. Information which is delivered in various languages offers a great opportunity for growth in this area, as many citizens feel much more comfortable liaising in their mother tongue, especially when dealing with public authority matters. Professional translators make a valuable contribution to the expansion of virtual government services, and we are happy to support all projects aimed at expanding e-government services.