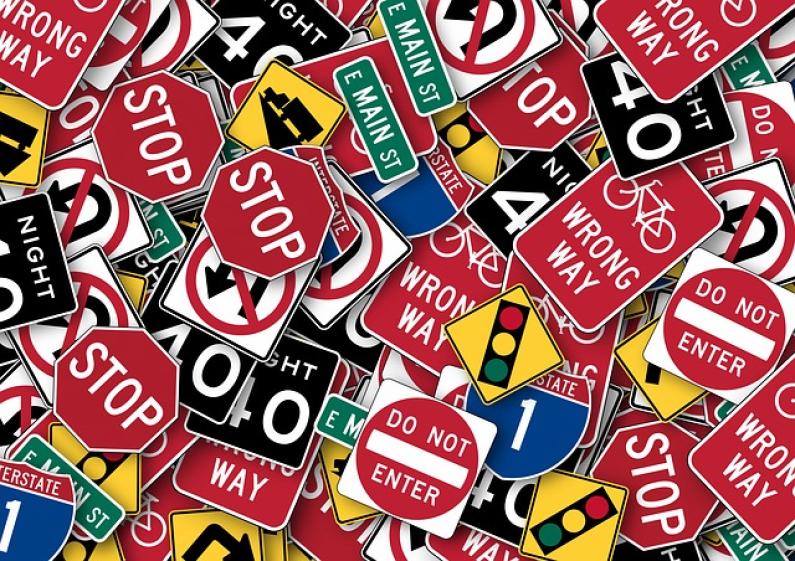 Walk into a public place such as the toilets in a foreign country and you'll be faced with signs reminding you about hand washing and instructions for flushing. Images may accompany the directions but often there needs to be written wording added as whilst some may feel that signs with symbols are universal and can be understood in any country and in any language, this isn't always the case. The problem lies however with poor translation of the wording used  - often with amusing but incomprehensible results.
Signage used by visitors from across the globe
Restaurants, airports or train stations. They all have public facilities designed for quick and convenient use. Signage with symbols is there to create an instant message but sometimes there's a need for instructions. Poorly translated instructions can produce unexpected results; the internet is littered with signs which raise a smile or mean nothing at all – it's all lost in translation. The outcome of this is that the meaning of using symbols is lost as they weren't fully explanatory and the accompanying instructions are also worthless.
Some of the most difficult translations are where the original languages which use an alphabet such as Chinese, Arabic or Cyrillic and there is a need to translate to a Latin alphabet such as English. Because of the huge differences in language structure, only the most experienced and fluent speaker will be able to create correct translations and it's often the case that staff assigned the task of designing signage use a dictionary or free online translation software.
The solution for correct signage
Whilst oddly-translated signs may be amusing, they mean the visitor still doesn't know what they should be doing in relation to the instructions being presented. This may be of little consequence much of the time but if it is in relation to directions or health and safety information, then it really does matter. A correctly translated sign means that anyone not fluent in the local language can understand the message being presented to them, action it and quickly carry on with their day.