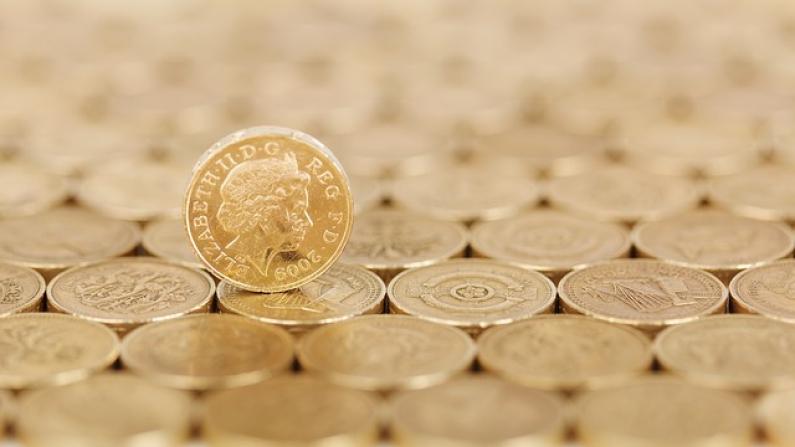 Financial Translations
One of the rising stars of the financial sector in 2015 is the worldwide money transfer industry. With individuals and businesses tiring of paying large fees to traditional banks to send money around the globe, new online enterprises are now making it quick, easy, and inexpensive to use the latest technologies to have money transferred to a bank account in another country in minutes.
The FinTech teams working to provide the websites for these financial entrepreneurs are finding it's important to look at localisation as a priority, when building an online presence, as poor translation affects credibility and understanding of the service being made available. However, they may not have the staff as part of their core team to manage this important responsibility.
The importance of localisation in FinTech money transfer websites
Online money transfer sites are designed to be quick and simple to use. They are aimed at both the public, who may have little knowledge of global banking, but no longer want to pay high fees to send cash to family or to a business abroad, or corporate operations wanting to move funds to seal a big deal. If sites aren't localised and the desired language isn't available, or the translation offered is confusing to the user, there will be little trust in this new offering. The industry is now gathering speed and those businesses that don't address localisation from the start, will soon find themselves out of the running for garnering new customers.
How translation helps FinTech site developers
FinTech specialists working on the technology side of a financial money transfer site, will have the necessary skills to build the software required and to create a platform for sending money in minutes. Their expertise lies in being able to offer IT solutions to the financial sector, but they may not have linguistic experts who can ensure that the localised sites have a natural feel to them, when the site content is translated.
A professional translation company with native speakers can work alongside the site development team from the beginning, to offer advice on the use of the local language, or can translate a site and guarantee accurate interpretation. Their knowledge of communication nuances and local phraseology means that the launch of the service will be warmly met by all – wherever they are located and whichever language they speak.