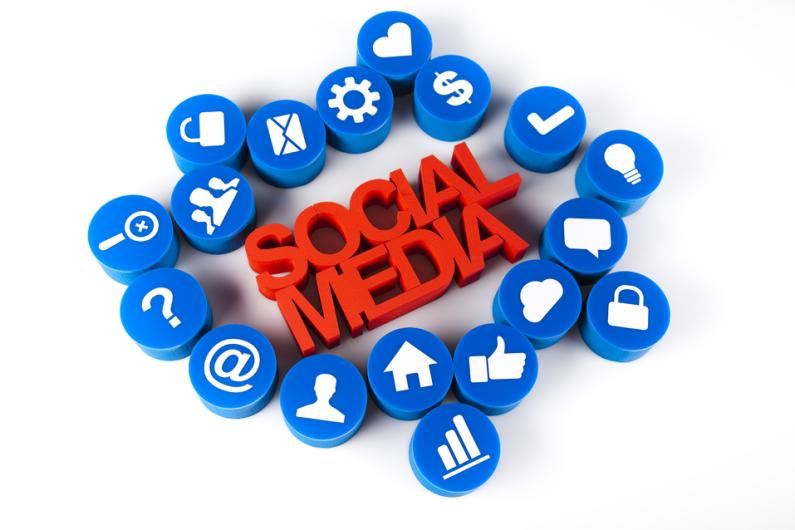 Social media advertising, i.e. advertising on Facebook, Twitter etc., gives companies the opportunity to address their target groups directly. By setting different filters, you can preset not only age groups and residential regions, but also very specific areas of interest. Through targeted advertising, the financial expenditure of the advertiser is lower than with large mailing campaigns or even unaddressed mail. Social media advertising is also used very differently in different countries.
Companies increasingly rely on mobile social media advertising
More and more users are logging into their social media accounts with mobile devices, and companies are responding to this trend. In principle, the mobile share of social media advertising in most countries is already significantly higher than the money spent on desktop advertising. In the USA, more than 32 billion euros are spent annually on targeted online advertising and less than a tenth of this is spent on classic desktop advertising. In China, the share of social media advertising for mobile devices is at 50 per cent (13 billion) and in India – where the total advertising budget is over 3 billion – companies are aiming to reach 80 per cent of their potential customers on their mobile devices. Only in Brazil and France do traditional desktop advertising and the mobile version share about half the companies' total advertising budget.*
Effective adverts are concise, modern, and helpful
To ensure that the advertisements on your smartphone are not perceived as annoying, companies like to place helpful videos and application examples in their adverts. If you want these to be successful on a global scale, you need not only good images but also written content and voice outputs. We translate texts of all kinds and support your advertising project with experienced speakers, so that you can reach your target groups anywhere in the world. Contact us for a no obligation quote.
*Source: Statista