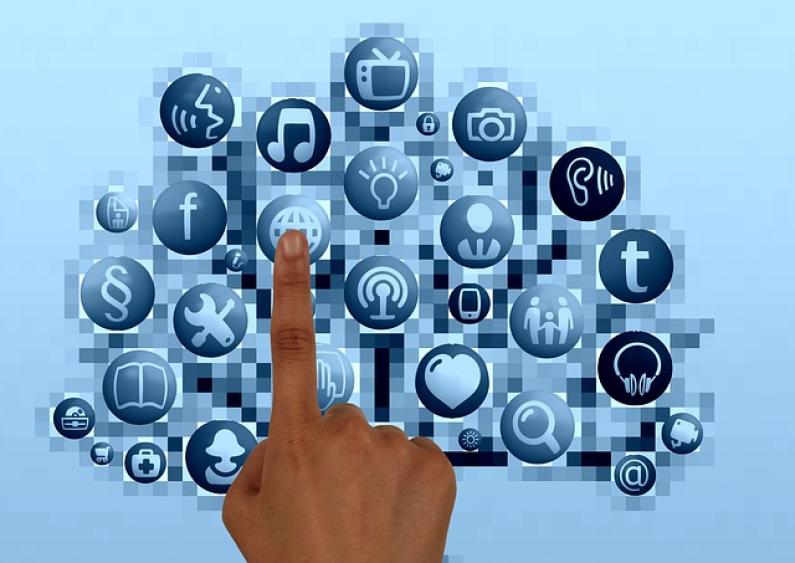 Wherever you are in the world, you need to be able to speak the local language.
Apps for translation are now available to help in the form of holiday phrase books, or for translating audio conversations. Here are the top five translation apps you can currently download.
Google Translate
As well as offering an audio translation feature and the ability to type the text to be translated, day to day objects such as road signs or a menu can be photographed by Google Translate and the software will translate the words on it. Simultaneous speech is also possible.
WayGo
Whilst not a completely free app (10 free translations per day and then £4 unlimited use), the USP of WayGo is that it can translate visual text in Chinese, Japanese, and Korean; something which Google Translate cannot as it is limited in the languages offered for visual translation.
SMS Translator
This is a great way to translate texts and is an Android app. Type in the message in English, add the phone number it is to be sent to in another country, hit translate, and then send. Replies can then be translated immediately back into English.
iTranslate
Easy to use and with an option to save phrases for later use, iTranslate is great for either typed or spoken translation. It can convert 80 languages and has the advantage of being able to offer correct pronunciation in a number of languages including Chinese.
iStone Travel
Computerised software is now pretty good, but often doesn't offer translations for colloquialisms. This is where iStone has an advantage, as it holds over 300 daily phrases in a number of languages, where slang words are more likely to be used than those in a standard dictionary.
Whilst apps are great for using on a holiday or as an emergency in a face-to-face situation, they can never replace the skill of a professional translator. Talk to our translation agency in London if you have a regular need for translation; you'll be guaranteed quality work, which is produced by native speaking translators. Technology is amazing but in translation it can never match the skill of a human.