A whole host of multinationals, SMEs and official bodies turn to Alphatrad UK and Optilingua International for their professional translations and other language services.
The list below shows some of our European customers grouped into various sectors.
Administration
EMBASSY OF MONACO
UNICEF
CONSULATE GENERAL OF THE UNITED STATES IN BARCELONA
Food
BACARDI MARTINI
COCA COLA
LARIOS PERNOD RICARD
NESTLÉ
PERRIER VITTEL
RED BULL
SCHWEPPES
Automotive/Repairs Sector
BMW
CARGLASS
CITROËN
FIAT
FIRESTONE
GENERAL MOTORS
KIA MOTORS
MASERATI
PORSCHE
SAAB
Construction
JEAN MULLER INTERNATIONAL
SAINT GOBAIN
Cosmetics/Beauty
Sports
Distribution
AUCHAN
CARREFOUR
FNAC
IKEA
LIDL
Electronics
CASIO
HEWLETT PACKARD
LG ELECTRONICS
MOTOROLA
NINTENDO FRANCE
NOKIA
OSRAM
PHILIPS
SIEMENS
THOMSON
TOSHIBA
XEROX
Energy
AGIP
ALSTOM POWER
CEPSA
ELF INTERNATIONAL SERVICES
REPSOL FRANCE
TOTAL FRANCE
Pharmaceuticals
Finance/Insurance Policies/Certification/Auditing
ALLIANZ
AMERICAN EXPRESS
AXA SEGUROS
BARCLAYS BANK
BUREAU VERITAS
COFIDIS
CREDIT AGRICOLE
DEUTSCHE BANK LUXEMBOURG
ERNST & YOUNG
EUROP ASSISTANCE
GENERALI
Industry
Computing
APPLE
DELL
FUJITSU - IBM
MICROSOFT
Toys
Fashion
BURBERRY
CARTIER SUISSE
LEVI STRAUSS
ROLEX
Tobacco Industry
PHILIP MORRIS INTERNATIONAL
Technology
ABB CONTROL
BOSCH
HITACHI
RÖSLER
SCHNEIDER ELECTRIC
SONY
Television/Cinema
CANAL +
DISCOVERY CHANNEL
Telecommunications
Transport/Logistics
AIRPORTS OF PARIS
CONTINENTAL AIRLINES
DHL
MAERSK
TNT
Tourism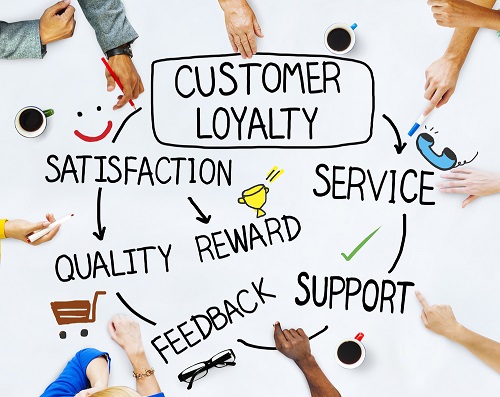 MULTINATIONALS
Alphatrad forms part of the multinational Optilingua International. With agencies spread all over Europe, interconnected using the latest IT and the deployment of productivity programmes like Trados, Alphatrad is able to deal efficiently with the work volume, time constraints, and quality requirements of multinationals as well as ensuring customer loyalty.
Whether you're a manufacturer or distributor, exporter or importer, producer or service company, Alphatrad is there to cater for your every need.
SMEs AND SOLE TRADERS
Smaller-scale companies and sole traders can benefit from the fact that Alphatrad has over 35 years' experience in providing quality jobs for customers of all sizes and lines of business.
The translator selection programme, Alphasearch, allows the most suitable and most competitive translator to be chosen for a specific job. Furthermore, cooperation with certified translators in many countries ensures speedier, more economical certified, official, or legalised translations.
INSTITUTIONS AND ORGANISATIONS
Alphatrad is vastly experienced in the field of public administration, institutions and organisations. It has worked in the administrative sector for embassies, consulates, chambers of commerce, international trade promotion offices, city councils, museums, libraries, and NGOs etc.
PRIVATE CUSTOMERS
In an ever more globalised world, an increasing number of people think about emigrating, working, or studying abroad. The United Kingdom also takes in a large number of immigrants, students, and resident foreigners.
That's why Alphatrad's translation services, particularly certified translations, are highly sought after by private customers (students, immigrants, and employees).
Birth certificates, marriage certificates and/or divorces, qualifications and study diplomas, professional CVs, employment contracts, private sale agreements etc. are some examples of the documents most sought after by private customers from the Alphatrad network.