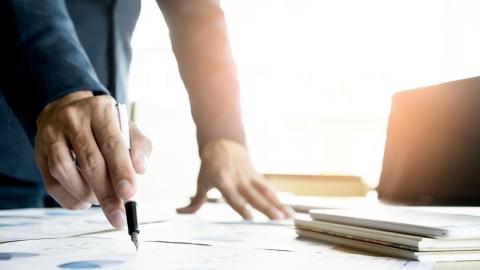 Danish is a Germanic language and belongs to the group of Scandinavian languages. Danish has borrowed many words from the German language dating back to before the 19th century, when the German language was used in the Danish courts. Many of the original terms still remain or have been developed today, and are familiar to the more than five million native speakers. We use native speakers to proofread Danish texts, because we prefer to work with experts who have learned Danish as their first language.
Our experts work on articles for magazines, company brochures and have experience with CVs, legal texts and other documents.
Proofreading in Danish
Our Danish proofreading office checks your texts for spelling mistakes and grammatical inconsistencies. The style of your text remains unaffected by the revision, and we will only make stylistic changes if you commission a complete proofreading job.
Editing in Danish
For editing in Danish, we always use native speakers, because they have a command of not only spelling and grammar, but also the subtleties of the language. The style of your texts is revised so that all sections are fluent and legible.
Would you like our professional support to edit your Danish texts?
You can use the contact form to receive a non-obligation quote and we will of course, get back to you as soon as possible.