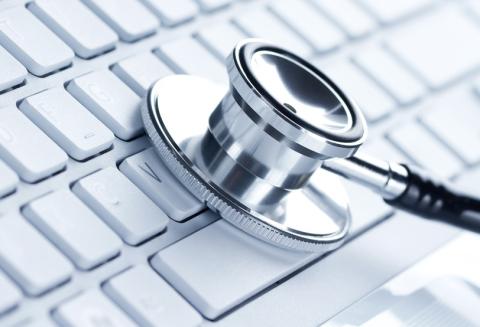 Translating documents for the medical and pharmaceutical sectors requires a great deal of expertise and precision. You should use the services of a professional translator, who has a mastery and knowledge of the medical field and all its specificities and subtleties. At Alphatrad, an experienced medical translation agency, we offer medical, pharmaceutical, and technical translation services in many languages.
Medical translation experts at Alphatrad
Translators of medical or pharmaceutical documents must be precise and have a thorough knowledge of the field to correctly translate things such as medical records or prescriptions. Our medical translation agency therefore guarantees you multilingual translators, proofreaders, and editors who are experts in their field.
These professionals not only have a perfect command of the subject, but also understand the specific nuances relating to pharmaceutical products, pathologies, medical specificities, and the standards and regulations in force in each country.
If the subject matter is beyond their personal competence or if additional information is required, our professional translators work in collaboration with medical experts. Thanks to their know-how, their knowledge, and their precise and sharp linguistic skills, they guarantee you a high-quality translation that meets your expectations.
Medical, healthcare, pharmaceutical, and technical translations
Our teams of medical translators are native speakers of the target language and will respond to your medical translation requests in a professional and conscientious way. They can handle the translation of all of your medical, healthcare, pharmaceutical and technical documents, such as the translation of medical devices.
Translation of your documents into over 100 languages
With over 40 years of experience in medical translation, our translation agency is one of the leading international language service providers. In addition to its numerous agencies, the company works with over 3,500 professional and native translators worldwide. We work in more than a hundred different languages, from the most common to the rarest: English, Chinese, Russian, Italian, Arabic, German, Turkish, Spanish, Portuguese...
Alphatrad, medical translation agency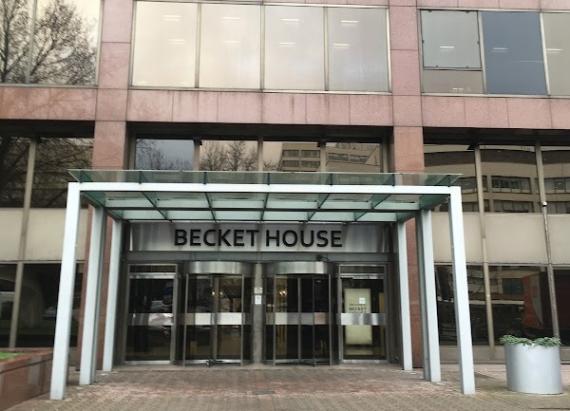 At our medical translation agency, we offer professional translation services in over 100 languages. Our specialist translators work exclusively in their mother tongue and are based in the country where the target language is used. They have up-to-date vocabulary and terminology knowledge, together with extensive knowledge of the latest trends and cultural habits.
We also offer certified medical translations and medical interpretation services.
More info:
Translations of PCR/COVID-19 test results
Prices for medical translations
From £104 per 1000 words plus VAT (the rate of the final translation depends on the volume and subject area).
For example, for language combinations: English > Italian, English > Spanish, English > Portuguese, etc.
Service: Medical translation by a professional translator (native speaker in the target language).
Other optional additional services or alternatives:
Certified translation
Proofreading by a second translator to guarantee the best possible result
Neural machine translation and post-editing by a native speaker (a faster and cheaper solution)
DTP the document in InDesign or other formats
FAQ about our medical document translation services
Medical translations are highly specialised. They therefore require a high level of expertise and a perfect knowledge of the terminology specific to the sector to avoid any language errors.
The price of a translation varies according to the type of content and the length of the translation. To find out how much a translation will cost, you can request a free online quote and you will receive a reply within a few hours.
Simply use our online form or send us an email. Our medical translation agency will contact you as soon as possible with a quote.
Other translations: