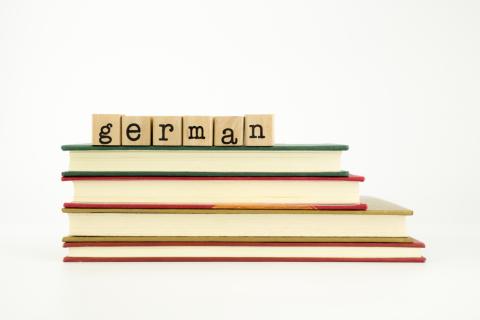 Our office offers professional translations and other language services into and from German.
Technical translations, certified translations, interpreting, voice-overs, proofreading: Our office is a full-service agency for language services, providing the native language skills of professional translators and other linguistic experts all over the world. Our network ensures top-quality service from more than 80 branches throughout Europe. For professional translations into German, we have experts and partners available who are often based locally in Germany.
Our service offers a wide range of language combinations:
English ⇔ German
Spanish ⇔ German
French ⇔ German
Italian ⇔ German
Portuguese ⇔ German
Danish ⇔ German
Dutch ⇔ German
and others
Our office's services for German:
Our branches:
Interesting facts about German:
German belongs to the western branch of Germanic languages and is spoken in Germany, Austria, German-speaking Switzerland, Liechtenstein, Luxembourg, eastern Belgium, South Tyrol, Alsace and Lorraine as well as by minorities in other Central and non-European countries.  German is also a national language in Africa's Namibia.
German is a major regional language and the second most widely spoken in the European Union and is now considered to be one of the ten key languages of the world.
Related Articles: