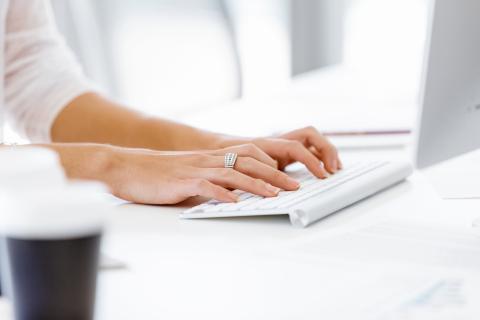 The Flemish language has been influenced by many things including the English and Frisian languages. Although Flemish is often equated with Dutch, there are striking differences that cause confusion, especially in everyday life. This is why we particularly enjoy working with native speakers, because they know the peculiarities and small but subtle differences.
Our team consists of various language experts, who in addition to revising brochures and magazines also revise legal texts, curricula vitae and other documents.
Proofreading in Flemish
Proofreading in Flemish includes the revision of texts in terms of grammar and spelling. Of course, our language experts take into account the different meanings of individual terms, which are interpreted differently in Dutch than in Flemish.
Editing in Flemish
Our Flemish language editing office is staffed primarily by native speakers who are familiar with the boundaries between Flemish and Dutch. In addition to checking the texts for grammatical errors, there is also a correction loop with regard to spelling. Finally, the content and style of the text is comprehensively checked and, if necessary, summarised in a uniform manner.
Would you like us to revise your Flemish texts?
You can enquire about our proofreading and editing services without obligation via our contact form. We look forward to hearing from you!