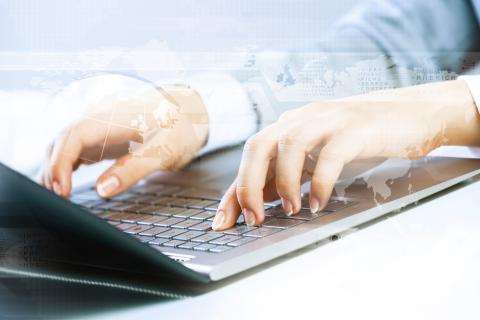 French is one of the Romance languages. From different dialects a uniform language was developed, by Edict of Franz I., in 1539, to become the official language. Today, French is spoken far beyond France's national borders and we work together with native speakers from France, Belgium, and Switzerland to offer you the best services.
We are happy to assist you with the revision of your documents in French.
Our team has a wealth of experience working on a wide variety of texts including, amongst other things, magazines, company brochures, CVs, and legal texts.
Proofreading in French
Would you like to preserve the style of your texts and have them checked for spelling and grammar only? Our proofreading office will make several loops as part of a proofreading process to check your texts for orthographic and grammatical errors. The writing style of the texts is retained, together with stylistically intended formulations and any play on words.
Editing in French
Would you like a comprehensive edit of your documents? Our proofreading and editing office not only adapts grammatical and orthographical errors within the scope of proofreading, but also deals with stylistic revision. We take into account the country for which the texts are to be edited. In principle, we process all texts for France, but on request, we will also process French documents for Belgium or Switzerland.
If you are interested in receiving a non-binding quote, simply use our contact form and we will get back to you as soon as possible.