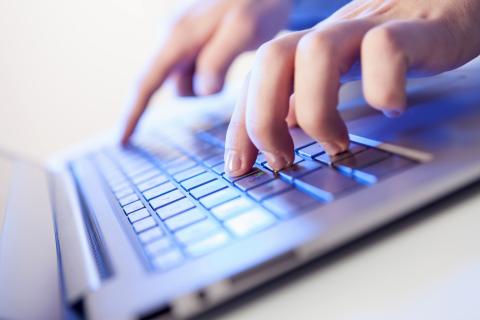 New High German, the currently used form of the German language, has been spoken since 1650. It was written in several phases and around 1,200 attempts were made to weaken the various dialects in courtly poetry in order to achieve a supra-regional understanding. However, the first comprehensive dictionary for the New German language was not published until 1852. Today, German is the official language in seven countries and the most widely spoken language in the European Union. We process texts for Germany, Austria, and Switzerland.
Would you like our help with the revision of your texts in German?
Our competent team has experience with many types of texts, such as company brochures, legal texts, magazines, CVs and many other documents, and we will be happy to process them for you.
Proofreading in German
Our proofreading office checks your texts for grammatical and spelling mistakes, but leaves the writing style untouched. In this way, the subtleties of the texts are retained. It is important to keep the characteristics of the source language intact
Editing in German
With our editing service, you can expect a comprehensive revision of your texts. In addition to checking for spelling mistakes and sentence misalignments, the content is also stylistically adapted. In this way, you will get fluent, legible texts that give the reader a rounded result. We process company brochures and other business documents just as reliably as CVs and other documents.
We would be happy to help you fine-tune your texts in German.
Simply use our contact form and we will get in touch without any obligation to you.