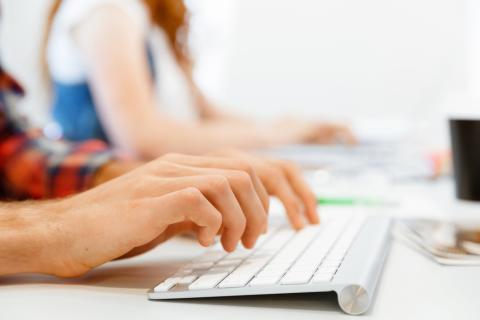 Italian, like all Romance languages, derives from Latin. The Italian language developed in different stages until about 1840, when the Italiano del Duemila, the modern Italian, arrived. Today, around 55 million native speakers ensure that the melodic-sounding language is heard worldwide. The different dialects, as they exist in other languages, have decreased in Italy due to global connections.
We are happy to proofread your Italian texts and process magazines or brochures just as thoroughly and professionally as we do legal texts and other documents for official occasions.
Proofreading in Italian
Would you like to have your Italian texts checked for grammatical and spelling mistakes? Our native speakers will be happy to do this for you. The style of the texts will remain unaffected by these checks, and the texts will be left in their original format.
Editing in Italian
Our Italian editing services include the correction of orthographic and grammatical errors as well as the revision of the writing style. The main element of the text is not changed, but an expert makes small changes to make the text appear fluid and true to style.
Would you like our support to edit your Italian texts?
You can use the contact form to receive a non-obligation quote and we will of course, get back to you as soon as possible.