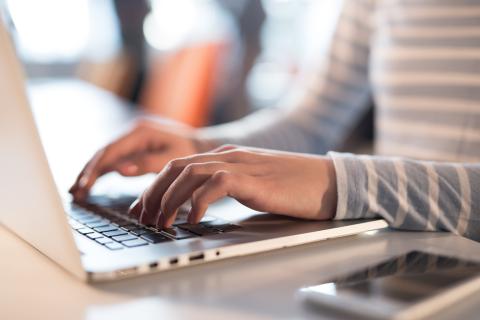 When Roman influence on the country of Portugal waned in the form of the Latin language, the Portuguese language, the so-called Vulgar Latin, was able to develop further. The first Portuguese university was founded in 1290 and the king at that time, also decided that instead of classical Latin, Portuguese should be used for communication. Today, four countries use Portuguese as their official language and it is the mother tongue of more than 230 million people.
Are you looking for professional support in editing your texts in Portuguese?
In addition to brochures and magazines, our language experts also process CVs, legal texts and other documents. We are happy to help you.
Proofreading in Portuguese
Our proofreading office works on texts for Portugal and Brazil and we attach great importance to working with native speakers in order to achieve the best possible results for each language region. All Portuguese proofreading includes the checking of your texts for orthographic and grammatical errors without changing the core of your texts, i.e. the style of writing used.
Editing in Portuguese
Would you like a complete revision of your texts, which includes checking spelling, grammar, and style? All of our proofreaders and editors are native speakers, and they will edit your texts comprehensively and reliably.
Would you like to take advantage of our professional support?
Please use the contact form to receive a no-obligation quote and we will be happy to get in touch with you as soon as possible.