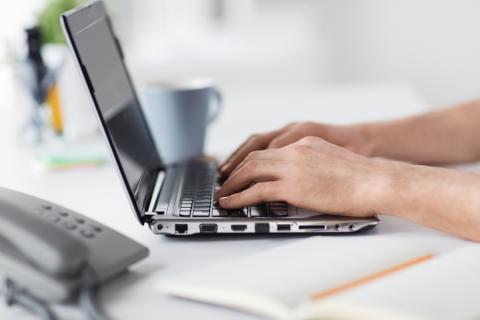 The Spanish language came into being through the very different influences of other languages and it was not until 1771, that the first printed work on grammar was published. One peculiarity of the Spanish language is the writing of "¿" with which questions are introduced. Spanish spelling aims to reproduce every word sound by sound. In addition, foreign words are adapted until their pronunciation fits in harmoniously. Today, more than 450 million people speak Spanish and it has become an official language in 20 countries.  
Do you need help editing journals, CVs, company brochures, legal texts, or other documents?
Our large team of language experts will be happy to support you with proofreading and editing services.
Proofreading in Spanish
Do you need a reliable proofreading office for your texts that does not change their style and content, but checks the spelling and grammar? We work with native Spanish speakers to provide you with the best possible results.
Editing in Spanish
We also edit your texts from the point of view of writing style as well as proofreading for errors. Of course, we take into account that texts intended for use in Spain may differ colloquially to those intended for South American countries.
Would you like to have your Spanish texts amended or proofread by our editors?
We would be pleased to provide you with a no-obligation quote. Simply use our contact form and we will get back to you as soon as possible.