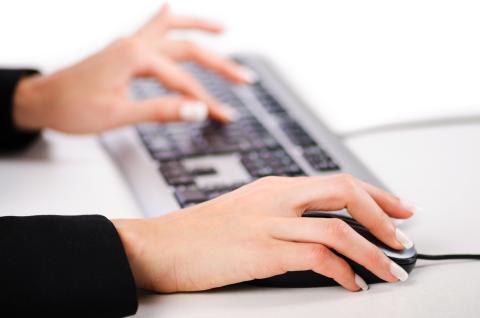 The Swedish language, like Norwegian, has long been influenced by the German language and is closely related to the Danish language. The first complete translation of the Bible into Swedish was published in 1541, with the spread of the art of book printing and the independence of Denmark. Today, the country's eight million inhabitants speak Swedish as their mother tongue and in Finland; it is the second official language alongside Finnish.
We can support you with the proofreading of various types of texts in Swedish.
In addition to magazines and brochures for companies, our team also processes CVs, legal texts and other documents that are necessary for applications or administrative procedures.
Proofreading in Swedish
During proofreading, your texts undergo a grammar and spelling check. Adjustments are only made in these two areas, and the style and the original form is retained.
Editing in Swedish
Our editing service not only includes checking for grammatical errors and spelling, but the style of your texts is also revised so that all sections are fluent and legible. We only work with native speakers to achieve the best results for our clients.
If you are interested in obtaining a no-obligation quote, or would like to find out more about our proofreading and editing services and prices and processing times, please fill in our contact form. We look forward to hearing from you.