International Translation Company
Optilingua is a leading translation company, with more than 40 years' experience and over 80 sales offices worldwide (with one in the UK). Furthermore, with such an international presence, the Optilingua network of 3500 professional translators stretches throughout the world. Alphatrad UK is the commercial name of the United Kingdom subsidiary.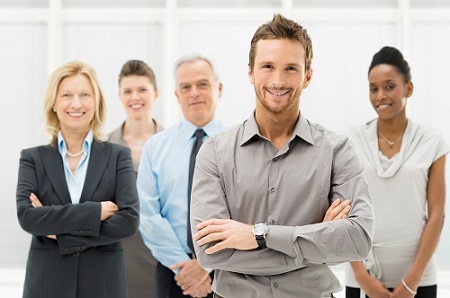 Alphatrad UK: true professionalism
An international culture with many international offices.
The authentic expertise of our translation team.
The group's network size and scope guarantees maximum responsiveness.
Detailed in-house tools for organisation: terminology databases.
The ability to search for the most suitable expert available using our Alphasearch software package.
Speedy identification of what is required enable us to offer a solution within a very short time.
An in-house method that includes a quality register: follow-up, translation, confirmation, traceability.
A wide range of translation services: all types of translation options in over 100 languages and dialects encompassing all business sectors.
An export-oriented business culture
How can your multilingual communication be optimised effectively? The Optilingua Group draws on its own network to offer you translation services that are cutting-edge, whatever your business needs.
Whether you work with common or more unusual languages, we can find exactly the right translator to meet your requirements: Chinese, Russian, Vietnamese, Italian, Korean, Arabic, German, Turkish, Persian, Spanish, Icelandic, Polish, and more. At Alphatrad UK, we work with a collection of over 100 source and target languages!
Member of the French Chamber of Commerce in Great Britain