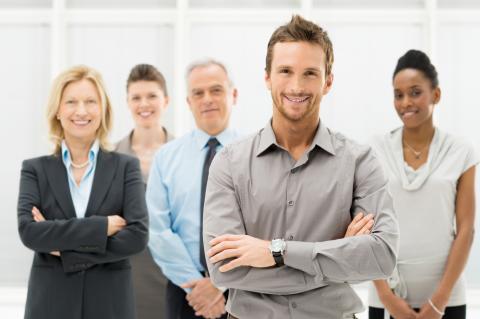 3,500 experienced translators and 80 subsidiaries across Europe
With over 40 years of experience in translation, and more than 80 branches and subsidiaries across Europe, Optilingua International is positioned as one of the international leaders in translation and linguistic services. In addition to its many agencies, the group works with more than 3,500 translators and professionals worldwide. 
An export-orientated corporate culture
Whatever your sector and your requirements in terms of translation or linguistic services, we make every effort to meet your needs and to provide you with quality services.
We find a professional (translator, editor, interpreter, graphic designer, proofreader, etc.) who is able to support you with your project, regardless of the source and the target languages. We work with over a hundred different languages, some common and some quite rare, including Chinese, Russian, Vietnamese, Italian, Korean, Arabic, German, Turkish, Persian, Spanish, Icelandic, Polish, etc.
Alphatrad professionalism
The professionalism of Alphatrad UK is built on the strengths developed over many years of experience such as:
An international culture and a presence in many countries
The level of expertise of its translators and professionals
The responsiveness of the Group, thanks to the extent of its network and various internal organisational tools
The search for the best expert available using the Alphasearch software package
Quick identification of the need to provide a solution within a very short period of time
An internal process equipped with quality certification: tracking, translation, validation and  traceability
Extended services: all types of translation in more than 100 languages for any industry as well as various language services for all your written, audio, and video formats