Meeting the translation needs of our clients is the main objective for all Optilingua Group teams.
Wherever you are, we have a professional language translator to hand, ready to help you.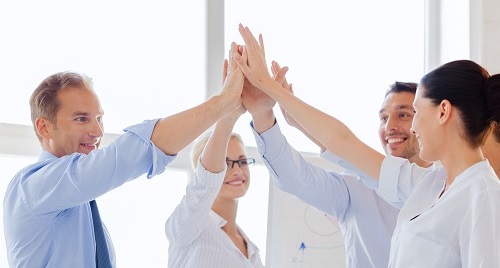 Based in the areas where there is the most export business, the translation agencies or companies belonging to Optilingua Group, Alphatrad London being one of them, has advisers who can pass each request on to the professional language translator / interpreter best equipped to deal with it. This professionalism draws on the considerable resources that we have built up over the years:
Copywriters/Translators:
chosen for both the skilled, meticulous way they approach their work and their ability to meet Optilingua Group standards
 
Experience:
the ability to develop human resources using an international in-house organisation, with effective communication between the various offices and agencies
 
Technical collaboration:
each interpreter/translator is trained to use Alphatrad's own working methods, supported by a highly efficient Alphatrad intranet
 
Adaptability:
taking the specifications and the translation schedule on board, simplifying the order process (online, by fax) so that we can build up a relationship with our clients based on trust.
 
Expertise:
all Optilingua Group offices and agencies work together, which guarantees that our clients can meet tight deadlines as well as always supplying native translators working in their mother tongue, even for more uncommon languages.