Our translation agency offers a professional translation service, covering the many different subject areas for translations from English into Arabic and vice versa.
Alphatrad with its office centrally located in London serves customers throughout the UK and beyond!
Our Aim is to provide you with quality translations for your marketing material, product descriptions legal and financial documents and website translations etc.
We're dedicated to assisting our customers overcome language barriers, by providing multilingual services. When a company decides to cater to an international market; a company's brand and image must be clearly reflected, no matter the language the medium is prepared in. This is essential for building an international client base.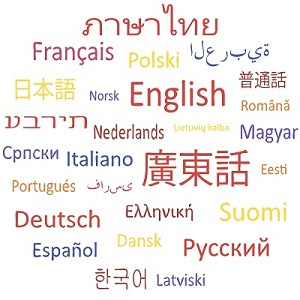 We not only assist you with English <> Arabic translations we can help you with the following combinations:
French <> Arabic
Spanish <> Arabic
German <> Arabic
Besides many other language mixtures!
Interesting facts about Arabic:
Arabic, along with the many spoken variants, is today spoken by around 250 million people around the globe. Due to the Quran, the classic Arabic form became the standard cultural language of the Islamic world from the 7th century. Linguists have broken down the language into three main categories: classic  Arabic (as written in the Quran), Formal Arabic (or standardised), and the spoken form of Arabic (vernacular), which differs from region to region.