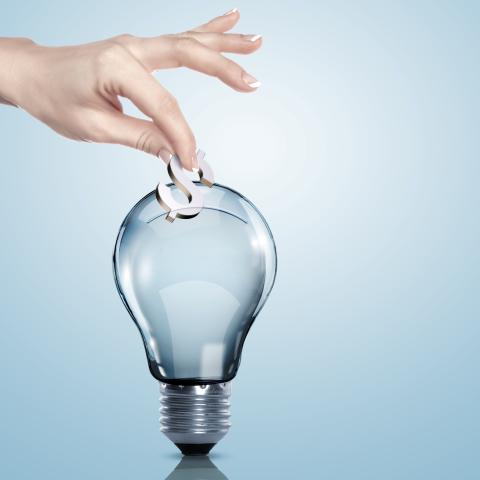 We know the most important requirements for patent translations: absolute precision in data and facts and exact specialised know-how, particularly when this involves large sums of money and intellectual property, important results of research and business decisions in which a great deal of performance capability has been invested. Here a lot more is at stake and therefore the proper linguistic conveyance of the language cannot be lacking. With a unique, original and perfectly tailored translation, your company can position itself on a global scale and achieve a position of trust on  global markets.     
Patent translations by experts in the field
We employ patent translators and editors for translations which specialised know-how is not only required in the linguistic area but also in technical areas, in the natural sciences, in medicine or in IT. All patent translators work exclusively in their native language. In addition, many other have extensive training, not only in terms of technical translations but also especially for patent translations.
As an example: for a patent application or a patent description in the area of bio-chemistry from French into English, we always use a translator with experience in this specialised area which is a native speaker of English and who also has at least five years of experience particularly in the area of specialised translations.
Translations of patents: "For application" or "For information purposes"
Sometimes a patent text only has to be translated for information purposes. Translations of this type are normally required if patents are required for legal proceedings or to determine the state of the art. When translating a patent for "information purposes", this generally involves a literal translation which must be closely associated with the contents, sequence and the style of the original patent.
However, this type of literal translation is not suitable which patents are required for application. Translators who elaborate patents for application must be familiar with the differences between the specifications, actual practice and the laws of different trademark and patent offices. 
Selective translation services for patents
Sometimes, patent attorneys do not require a complete translation of the "patent" documents or the corresponding specialised contributions. In some cases, they only require information on the state of the art. For example, they can determine whether an existing patent or a technical paper is relevant enough to have a complete translation done or if you only require a translation of the patent claims.
We have tailored our selective translation services to your special questions - regardless of whether this requires the translation of summaries, tables of contents, first paragraphs, caption or claims or even only the definition of terms which are, however, still very important for the customer.
"Summary" in terms of patent translations
If you would like to receive certain information on the content of a patent and have no need for a complete translation or have all descriptions, our experts can provide an appropriate patent solution for you using a summary. You can also feel free to send us a list with special questions on certain patents or trade papers; our patent translators have technical training in the specialised patent field and will review the documents and then provide all of the responses to your questions or the translation of the paragraphs or patent claims which are most useful for your query. In the short term, we can answer your questions for a fraction of the costs of a complete translation and provide you with the information which you require for your goals and purposes.