It is imperative to us that our translation agency offers a professional service for translations from English into Slovak.
That's why we offer the best translators for your project, who have industry specific knowledge and cater to every individual requirement, regardless of the industry.
Our UK based translation agency serves a global client base regularly assisting our customers break in to new international markets and provide better understanding between offshore associates. We can benefit you by supplying translations in the following areas: manufacturing, textile industry, precision engineering and agriculture etc.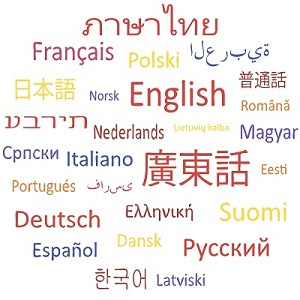 We can supply you with seasoned translators in the following language pairs:
German <> Slovak
Slovak <> French
Italian <> Slovak
and many more!
Some interesting facts about Slovak:
Slovak is, like Czech, a Slavonic language, both therefore are similar. Slovak is spoken by about 5 million people living in Slovakia and about a million emigrants; since 1 May 2004, Slovak is also an official language of the European Union.
Although there were already attempts in the 17th century to establish a Slovak written language, the first real written version was only finalised in 1787 by Anton Bernolák on the basis of the western Slovak dialect. Today's written Slovak was established in the 40s of the 19th century.