Our translation company, produces professional English into Hungarian translations and vice versa.
As an agency based in London, we are particularly aware of the export industry based within the UK. Because of this we have many expert translators that specialise in our top export sector subjects: precious metals and stones, petroleum, automobiles, aeronautics, spirits, art and the mobile phone industry.
Further to this we can also take the hassle out of translating the legal documentation required for export and import such as: export licences, commercial and consular invoices, certificates of origin and any other declarations required. With our network of over 80 international offices we can also provide you with any legal certifications of translations required for your target country.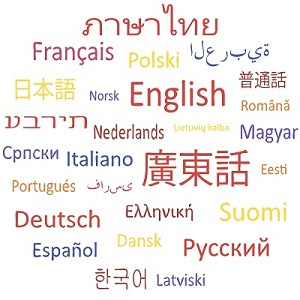 Our popular language combinations for Hungarian include:
German <> Hungarian
French <> Hungarian
Italian <> Hungarian
And many others!
Interesting facts about Hungarian:
Hungarian belongs to the Ugric branch of the Ural family of languages of the Finno-Ugric languages and is also referred to as Magyar. The history of the development of Hungarian is, however, contested. What is certain is that the similarities with regards to the Indo-Germanic languages are rather small. Hungarian therefore has a special position amongst Central European languages.
Hungarian is the official language of some 10 million people in the territory of Hungary. However, Hungary has also always been a country of emigrants. In total, some 16 million people are likely to have Hungarian as their mother tongue. As the recognised language of a minority, Hungarian is spoken in Croatia, in Austria's Burgenland, Romania, Slovakia, Slovenia and in Transcarpathia in the Ukraine.