Our translation company will provide you with superior quality, professional translations.
We can offer a fully qualified team of linguists who will provide translations from English into Japanese and vice versa.
We have the expertise to translate important personal and business documentation such as: contracts, passports and identification documents, patent applications, financial documents, websites, marketing material and much, much more!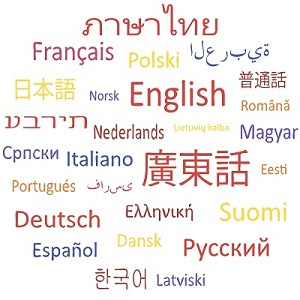 You can fully rely on our translation agency to accurately translate your documents into the required language and capture the essence of the original document. Our translators are native language speakers fully qualified to translate into the required subject, we can work in the following language pairs:
French <> Japanese
Spanish <> Japanese
German <> Japanese
Plus more!
Interesting facts about Japanese:
Japanese is an East Asian language spoken in Japan by approximately 125 million people. There are Japanese émigrés living in Hawaii and in North and South America, (in particular Brazil) who also speak the language. Japanese wasn't widely studied by anyone outside of the country until the economic boom of the 1980s, this along with the spread of popular culture  saw a rise in interest in the language, today, the number of students studying the dialect is in the millions.  Japanese is considered to be one of the most difficult languages to teach and learn due to the complex script system of Kanji, Katakana and Hiragana. Chinese lends it's characters to the written form of Japanese kanji, and a proportion of the spoken language is taken from Chinese. The writing system predominantly uses two syllabic scripts, Hiragana and Katakana.