If you are seeking a specialist translation service, we can provide you with expert English to Romanian translators.
Our translators are experts in their field and they will precisely translate your texts no matter the subject area. Our UK translation agency caters to a world wide client base and offers translations in the following subject areas: insurance, banking and the financial sector, carpentry, gastronomy, marketing and publicity, telecommunications and literature etc.
Further to this we can offer sworn and certified translations, since we have translators registered with many corresponding legal entities. This service is particularly important if your documents need to be legally recognised in the target country.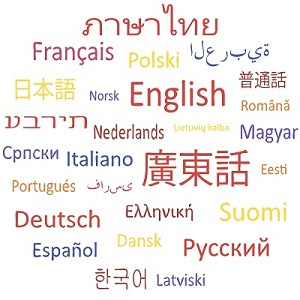 We assist our customers in many language pairs including:
French<>Romanian
German<> Romanian
Spanish<> Romanian
And many more!
Some interesting facts about Romanian:
Romanian is the official language of Romania and Moldova, with around 24 million speakers. You can also find speakers of the language scattered throughout the EU, the States that equates to around another 4 million speakers.
Romanian is considered one of the romance languages, belonging to the italic branch of the Indo-European language family and is closely related to Italian and Spanish. The Slavic languages, and to an extent Greek was a key influence in the language during the middle ages. Romanian was originally written in Cyrillic, but slowly changed to using the Latin alphabet around the mid 19th centaury.