Providing you with expert translation services, using our team of experienced translators working in English to Polish.
Our team of accomplished translators can accommodate your requirements, no matter the subject area of your documentation. Our experts can assist you with translations in all kinds of industry, such as: engineering, medical and pharmaceuticals, agriculture, robotics, electronics, informatics, architecture, retail and in all areas of production.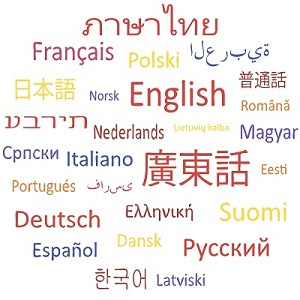 Alphatrad UK is part of an interconnected system of over 85 international offices. We can use our presence and our network of over 3500 professional translators to bring you the very best translation solution. Our Polish language combinations include:
French<>Polish
German<>Polish
Spanish<>Polish
Plus many other languages!
Interesting facts about Polish:
Polish, part of the West Slavic language group is the second most widely spoken Slavic language, after Russian.  There are 50 million Polish speakers worldwide with a high concentration of speakers in parts of Belarus, Ukraine and Lithuania. 97% of the Polish population declare Polish as their mother tongue, and it's the 29th most spoken language in the world.