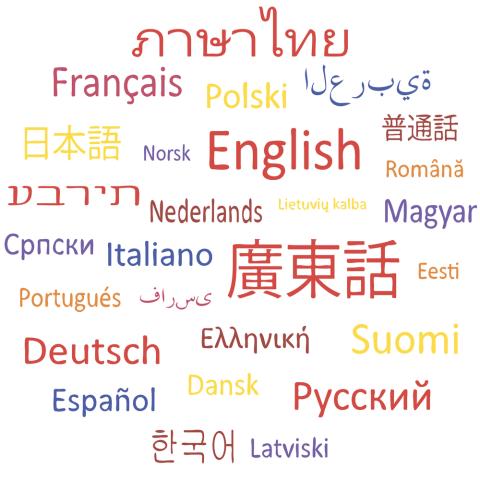 Our office offers professional translations and other language services into and from Azerbaijani.
Technical translations, certified translations, interpreting, voice-overs, proofreading: Our office is a full-service agency for language services, providing the native language skills of professional translators and other linguistic experts all over the world. Our network ensures top-quality service from more than 80 branches throughout Europe. For professional translations into Azerbaijani (or Azeri), we have experts and partners available who are often based locally in Azerbaijan.
Our service offers a wide range of language combinations:
English ⇔ Azerbaijani
German ⇔ Azerbaijani
Spanish ⇔ Azerbaijani
French ⇔ Azerbaijani
and others
Our office's services:
Our branches:
Interesting facts about the  Azerbaijani language
Since the independence of Azerbaijan, Azerbaijani (also called Azeri) has been the national and official language of the country. Azerbaijani belongs to the Turkic family of languages and is related to Ottoman Turkish. Accordingly, the language now uses Latin script – as does Turkish; use of the Latin script was standard for a while in the 20th century, marking a period of transition between the use of Arabic and Cyrillic scripts. 
Russian continues to play a role in everyday life, especially in Baku, and also aids communication between different ethnic groups. However, the importance of the Russian language has decreased continuously since independence. In contrast, English is more and more in demand, especially amongst young Azerbaijanis. This is also reflected in the effort to align the many ways of transcribing Turkish-Latin with an English form. The languages of the other ethnic groups, e.g. Georgian or Avar are also commonly used in the respective regions of Azerbaijan. 
The flag of the Republic of Azerbaijan is a horizontally divided tricolour of blue, red, and green with a white crescent moon and an eight-pointed star in the centre of the middle stripe. The colours of the national flag have a specific meaning: Blue represents the affiliation of the Azerbaijani people to the community of the Turkic peoples; red stands for the desire to build a modern society and to develop a democracy; green represents affiliation with Islamic civilisation.
You can find additional information about the  Azerbaijani language (or Azeri) and its history on Wikipedia.