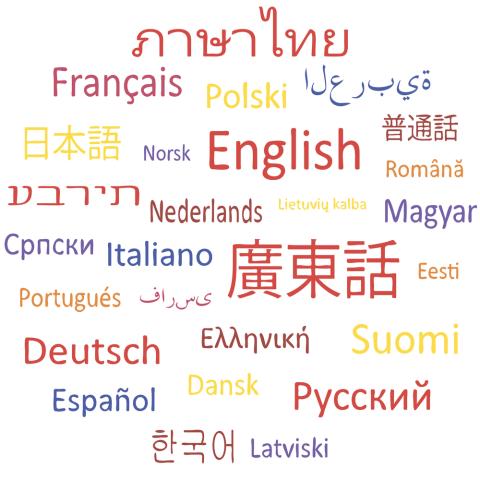 Our office offers professional translations and other language services into and from Belarusian.
Technical translations, certified translations, interpreting, voice-overs, proofreading: Our office is a full-service agency for language services, providing the native language skills of professional translators and other linguistic experts all over the world. Our network ensures top-quality service from more than 80 branches throughout Europe. For professional translations into Belarusian, we have experts and partners available who are often based locally in Belarus.
Our service offers a wide range of language combinations:
English ⇔ Belarusian
German ⇔ Belarusian
Spanish ⇔ Belarusian
French ⇔ Belarusian
and others
Our office's services:
Our branches:
Interesting facts about the Belarusian language
Belarusian is the official language of the Republic of Belarus and is spoken by around eight million people in Belarus and by around two million people in other CIS republics and in Poland. Belarusian belongs to the eastern branch of the Slavic languages together with Russian, Old Russian, and Ukrainian.
Due to the political development of the country and the high percentage of bilingual speakers of Belarusian, today, the language is heavily influenced by Russian and the other neighbouring, east-Slavic languages.
The historical development of Belarus has meant that the Belarusian language has not continuously evolved.
According to records, Belarusian was the lingua franca in the Lithuanian state until the 17th century. Thereafter, Belarus was an area of interest for several powers and the language came under Polish and Russian influences. It was in the 20th century that a true written-language tradition emerged.
From 1922 until 1991, Belarus was a republic of the Soviet Union.
You can find additional information about the Belarusian language and its history on Wikipedia.