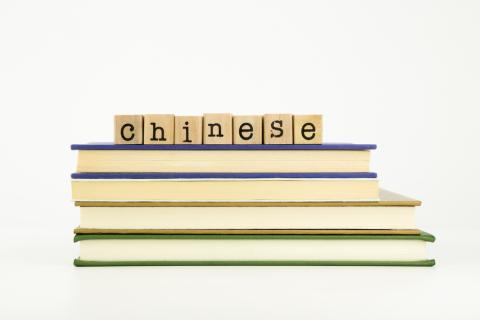 Our office offers professional translations and other language services into and from Chinese.
Technical translations, certified translations, interpreting, voice-overs, proofreading: Our office is a full-service agency for language services, providing the native language skills of professional translators and other linguistic experts all over the world. Our network ensures top-quality service from more than 80 branches throughout Europe. For professional translations into Chinese, we have experts and partners available who are often based locally in China.
Our service offers a wide range of language combinations:
English ⇔ Chinese
German ⇔ Chinese
Spanish ⇔ Chinese
French ⇔ Chinese
Italian ⇔ Chinese
Portuguese ⇔ Chinese
Danish ⇔ Chinese
Dutch ⇔ Chinese
and others
Our office's services for Chinese:
Our branches:
Interesting facts about Chinese:
Chinese vernacular consists of so many variations, which are so different in parts of the country that, an inhabitant of Beijing would have considerable difficulty in communicating with someone from Guangzhou located in the south. Mandarin is the official language in the People's Republic of China, and in Taiwan Mandarin is taught in schools with the dialect being the "lingua franca" within China.
In Chinese there are over 50,000 written characters , only a fraction of these are used in everyday communication.  However, you would still need a minimum of 3000 to 4000 characters in your vocabulary just to read the morning news! One main difficulty of contemporary Chinese, in particular for foreigners wishing to learn Chinese as a second language, is lacking the ability to fully grasp the pronunciation of the four sounds:  四个声音 - Sì gè shēngyīn. The pronunciation of these or the ability  to distinguish between the sounds correctly when listening,  requires a large amount of practice.
Related Articles: 
The Chinese market is very large and very complex. There are many opportunities in China, but also lots of potential pitfalls.