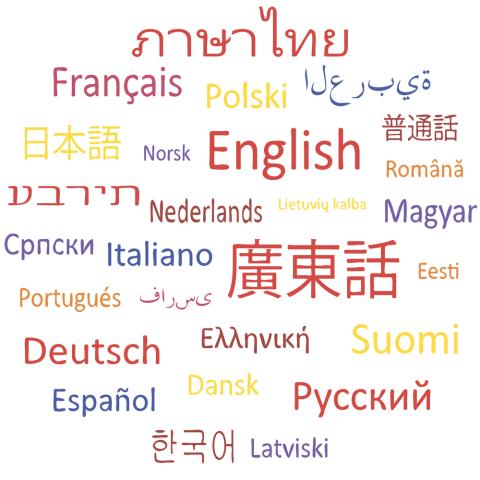 Our office offers professional translations and other language services into and from Dari.
Technical translations, certified translations, interpreting, voice-overs, proofreading: Our office is a full-service agency for language services, providing the native language skills of professional translators and other linguistic experts all over the world. Our network ensures top-quality service from more than 80 branches throughout Europe.
Our service offers a wide range of language combinations:
English ⇔ Dari
German ⇔ Dari
Spanish ⇔ Dari
French ⇔ Dari
and others
Our office's services:
Our branches:
Interesting facts about the Dari language
Dari is the Afghan term for the Persian language; it is the main language in Afghanistan and is also known as Farsi. More than half of Afghans speak a dialect of Persian as their native language. Persian is also the language spoken in the capital Kabul and a popular lingua franca for those ethnic groups who do not speak one of the two official languages as their mother tongue.
Five minority languages have been recognised as national languages in Afghanistan since 1980. These are Uzbek, Turkmen, Balochi, Pashayi, and Nuristani. English is also spoken by large sections of the population as the Afghans continued to speak English even after independence from the United Kingdom in 1919.
The Afghan Constitution is also available in English, for example. English is used mainly in the capital, Kabul, and in other large cities, and can be found in particular on posters, advertisements, and in facilities. 
You can find additional information about the Dari language (also known as Dari Persian or Afghan Persian) and its history on Wikipedia.