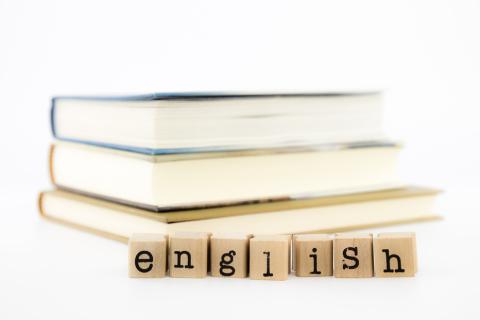 Our office offers professional translations and other language services into and from English.
Technical translations, certified translations, interpreting, voice-overs, proofreading: Our office is a full-service agency for language services, providing the native language skills of professional translators and other linguistic experts all over the world. Our network ensures top-quality service from more than 80 branches throughout Europe. 
Our service offers a wide range of language combinations:
German ⇔ English
Spanish ⇔ English
French ⇔ English
Italian ⇔ English
Portuguese ⇔ English
Dutch ⇔ English
Danish ⇔ English
Polish ⇔ English
Russian ⇔ English
Chinese ⇔ English
Arabic ⇔ English
Japanese ⇔ English
and others
Our office's services:
Our branches:
Interesting facts about the English language
English has developed over the last 200 years into one of the world's most important languages and is the official language or one of them in over 40 countries. In many other countries, too, English has the status of a semi-official language. This means that English is very important for trade and everyday life in many countries and is spoken on a daily basis by many people – but it does not quite have official status – for example in Malaysia, Israel, and Hong Kong. 
English influences many areas of people's lives all over the world. Think of pop music, for example – fans warble happily along in English whether they are in Spain, France, or Singapore. Advertising is another example: Whether in Bangkok, Budapest, or Berlin, many advertising slogans adorn the billboards in large English print. The world's scientists, too, exchange their views in the English language. In addition, in business and trade, many international companies have made English their lingua franca. 
You can find additional information about the English language and its history on Wikipedia.
Related Articles:
UK versus American spelling; you need to be organised…or is it organized….