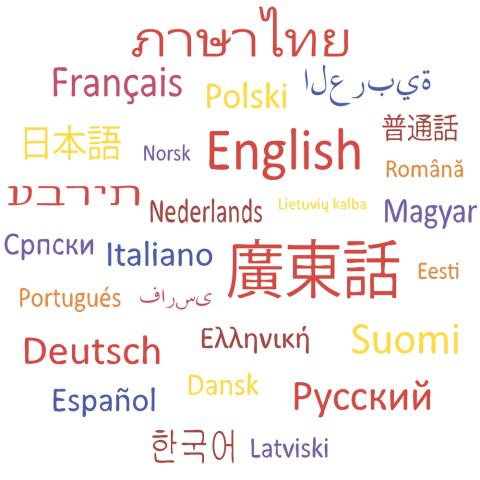 Our office offers professional translations and other language services into and from Farsi.
Technical translations, certified translations, interpreting, voice-overs, proofreading: Our office is a full-service agency for language services, providing the native language skills of professional translators and other linguistic experts all over the world. Our network ensures top-quality service from more than 80 branches throughout Europe. 
Our service offers a wide range of language combinations:
English ⇔ Farsi
German ⇔ Farsi
Spanish ⇔ Farsi
French ⇔ Farsi
and others
Our office's services:
Our branches:
Interesting facts about the Farsi language
The Persian language is spoken in Central and South-West Asia. In Persian, the language is called Farsi inside Iran, so, "Farsi" and "Persian" are different names for the same language. Persian is a pluricentric language, i.e. it contains several, smaller, independent languages.
The Farsi language is named after the ancient Persian province of Fars in the south of Iran.
Around 70 million people around the world have Persian or Farsi as their native language.
Added to this are 50 million people who have learned it as a second language.
Farsi is limited to the Asian region. This includes the following countries in which the language is spoken: 
Farsi is spoken primarily in Iran and 41 million people who speak the language live there.
15 million people living in Afghanistan speak a similar type of Farsi known as Farsi-yi-Dari. This language is very similar to Farsi. Afghani citizens often refer to it as Dari to differentiate it from Iranian Persian.
There are also Farsi-speaking peoples in Central Asia in Tajikistan and Uzbekistan.
The language is also represented in Iraq as well as in the Gulf States (UAE, Kuwait).
Farsi is also spoken in Georgia, Azerbaijan, and Russia.
Communities who use the language to communicate have also developed in Europe and the USA.
You can find additional information about the Farsi language and its history on Wikipedia.