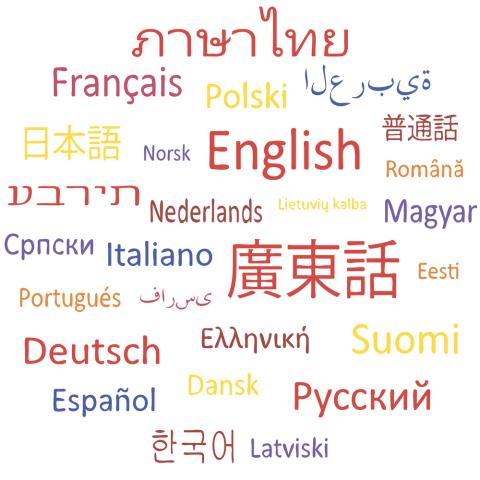 Our office offers professional translations and other language services into and from Flemish.
Technical translations, certified translations, interpreting, voice-overs, proofreading: Our office is a full-service agency for language services, providing the native language skills of professional translators and other linguistic experts all over the world. Our network ensures top-quality service from more than 80 branches throughout Europe. For professional translations into Flemish, we have experts and partners available who are often based locally in Belgium.
Our service offers a wide range of language combinations:
English ⇔ Flemish
German ⇔ Flemish
Spanish ⇔ Flemish
French ⇔ Flemish
and others
Our office's services:
Our branches:
Interesting facts about the Flemish language
Flemish is the name commonly given to the regional form of the Dutch language that is spoken in the northern half of Belgium. The name is also often used as a collective term for the dialects spoken in Flanders. More correctly, "Flemish" actually only refers to the dialects spoken in the Belgian provinces of West Flanders and East Flanders as well as in a small border area of the Netherlands. But "Flemish" has no official status in Belgium. The official language is Dutch (together with the other two national languages of French and German). 

However, the Dutch spoken in Belgium differs from the language of its northern neighbours in several ways. This is expressed, for example, in the pronunciation, the vocabulary, and the syntax of the everyday language. There are also differences in the bureaucratic languages.
The Belgian legal and administrative systems were created at a time when French still dominated the country and a lot of expressions are based on French terms. For example, "hof van assisen" (assizes court) to denote a dedicated criminal court for serious crimes, and political offences without the possibility of appeal is taken from the French "cour d'assises". In the Netherlands, however, this court, which had been established under French rule, was abolished in 1816. The differences in terminology thus often go hand in hand with differences in the systems. 
You can find additional information about the Flemish language and its history on Wikipedia.