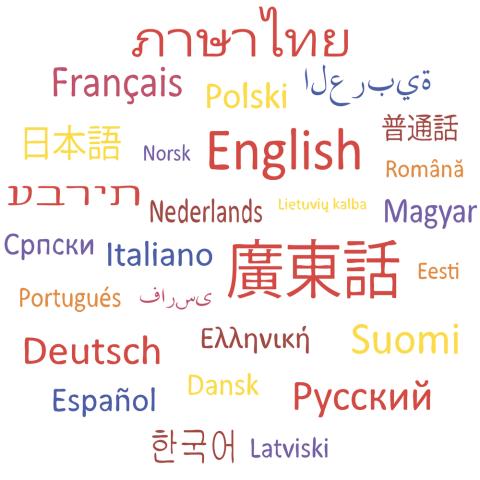 Our office offers professional translations and other language services into and from Kazakh.
Technical translations, certified translations, interpreting, voice-overs, proofreading: Our office is a full-service agency for language services, providing the native language skills of professional translators and other linguistic experts all over the world. Our network ensures top-quality service from more than 80 branches throughout Europe. For professional translations into Kazakh, we have experts and partners available who are often based locally in Kazakhstan.
Our service offers a wide range of language combinations:
English ⇔ Kazakh
German ⇔ Kazakh
French ⇔ Kazakh
and others
Our office's services:
Our branches:
Interesting facts about the Kazakh language
The Kazakh language belongs to the family of Turkic languages. A characteristic of this family of languages is that they are all very closely related to each other. So, if you already speak Turkish, Azerbaijani, or Uzbek, you could learn Kazakh very quickly. And, in turn, your knowledge of Kazakh would be helpful if you want to learn one of the languages mentioned, in the future. 
 
Around 11 million people speak Kazakh and it is the official language in Kazakhstan. Outside Kazakhstan, you will still hear this language spoken here and there in China, Mongolia, Russia, and in Uzbekistan. 
 
Although the official language in Kazakhstan is Kazakh, many people also speak and understand Russian, so if you already speak Russian, you'll be fine in Kazakhstan. 
You can find additional information about the Kazakh language and its history on Wikipedia.