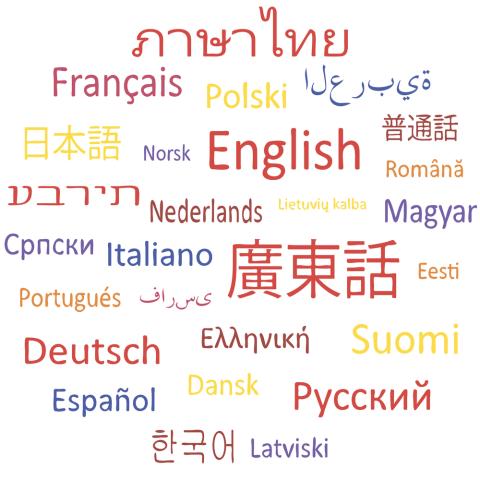 Our office offers professional translations and other language services into and from Macedonian.
Technical translations, certified translations, interpreting, voice-overs, proofreading: Our office is a full-service agency for language services, providing the native language skills of professional translators and other linguistic experts all over the world. Our network ensures top-quality service from more than 80 branches throughout Europe. 
Our service offers a wide range of language combinations:
English ⇔ Macedonian
German ⇔ Macedonian
French ⇔ Macedonian
Italian ⇔ Macedonian
and others
Our office's services:
Our branches:
Interesting facts about the Macedonian language
Macedonian is the mother tongue of about two million people. It belongs to the southern Slavic family of languages and is most closely related to Bulgarian. Speakers of both languages can converse easily with each other. The two languages differ more in the written form, however.
Many different ethnic groups live in Macedonia and this is of course reflected in the national language, too. It has been influenced by numerous other languages. The neighbouring country of Serbia, in particular, has had a great impact on the Macedonian language for a long time. The vocabulary contains many words from Russian, Turkish, and English.
Not many countries have such a linguistic variety. For this reason, it has been hard for Macedonian to become recognised as a language. Macedonian literature, too, has suffered because of this. Now, however, Macedonian has been recognised as an established standard language and as such is an important part of the Macedonian identity.
You can find additional information about the Macedonian language and its history on Wikipedia.