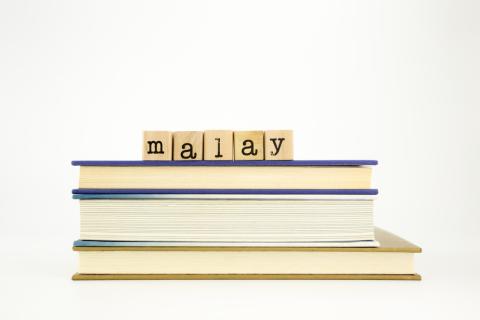 Our office offers professional translations and other language services into and from Malay.
Technical translations, certified translations, interpreting, voice-overs, proofreading: Our office is a full-service agency for language services, providing the native language skills of professional translators and other linguistic experts all over the world. Our network ensures top-quality service from more than 80 branches throughout Europe. For professional translations into Malay, we have experts and partners available who are often based locally in Malaysia or Indonesia.
Our service offers a wide range of language combinations:
English ⇔ Malay
German ⇔ Malay
French ⇔ Malay
and others
Our office's services:
Our branches:
Interesting facts about the Malay language
The Malay language belongs to the Austronesian family and is the most widely spoken language in Malaysia with ten different dialects – the official standardised dialect is Bahasa. Malay is also used in other countries such as Indonesia and the Philippines by more than 20 million people. The language became established as the official language after the race riots in Malaysia in 1969. Languages such as Indonesian are variants of the Malaysian language.
Because of the long British colonial influence, English is prevalent everywhere in Malaysia and is the lingua franca in which Malays and Chinese communicate with each other. Tourists will therefore find it easy to communicate everywhere in English. Another advantage for the Western visitor is the fact that Malay is written in the Latin alphabet, meaning that place names and street names etc. are easy to read. In addition, Chinese languages such as Cantonese, Mandarin, Hokkien, and Hainanese are widely used. In contrast, the Tamil spoken by immigrants from India is in decline.
You can find additional information about the Malay language and its history on Wikipedia.