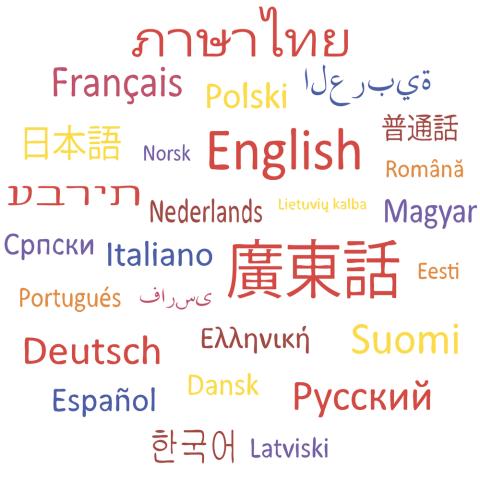 Our office offers professional translations and other language services into and from Montenegrin.
Technical translations, certified translations, interpreting, voice-overs, proofreading: Our office is a full-service agency for language services, providing the native language skills of professional translators and other linguistic experts all over the world. Our network ensures top-quality service from more than 80 branches throughout Europe. 
Our service offers a wide range of language combinations:
English ⇔ Montenegrin
German ⇔ Montenegrin
French ⇔ Montenegrin
and others
Our office's services:
Our branches:
Interesting facts about the Montenegrin language
According to the constitution of 2007, Montenegrin (Crnogorski) is the official language of Montenegro, with Serbian, Croatian, Bosnian, and Albanian being given official regional status.
Montenegrin is a southern Slavic language. It is written in both the Latin and Cyrillic alphabets (the latter mainly in the north of the country). There is a growing tendency in Montenegro to use the Latin alphabet and not just in tourist regions.
The Latin alphabet is considered to be more modern and pro-European, for example. There is also something of a desire to set the country apart from the other Balkan countries, in particular from its big neighbour Serbia – having said that there is also a growing tendency to use the Latin writing system in Serbia, too.
You can find additional information about the Montenegrin language and its history on Wikipedia.