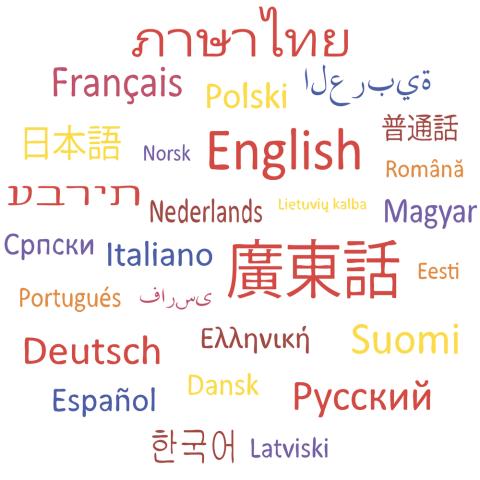 Our office offers professional translations and other language services into and from Pashto.
Technical translations, certified translations, interpreting, voice-overs, proofreading: Our office is a full-service agency for language services, providing the native language skills of professional translators and other linguistic experts all over the world. Our network ensures top-quality service from more than 80 branches throughout Europe.
Our service offers a wide range of language combinations:
English ⇔ Pashto
German ⇔ Pashto
French ⇔ Pashto
and others
Our office's services:
Our branches:
Interesting facts about the Pashto language
Pashtu is a language that is spoken in Afghanistan and Pakistan. For this reason, many people simply refer to it as Afghan. Together with Dari, Pashtu is one of the official languages of Afghanistan.
Pashtu is the language of the Pashtu people, who live in the central and southern provinces of Afghanistan, in the north-west of Pakistan, in some areas of Iran and in Kashmir. Altogether, the number of Pashtu speakers is estimated to be 50 – 60 million. Pashtu has not had an influence on neighbouring languages, but there are a number of dialects within Pashtu itself. These differ mainly in the pronunciation of the words.
There are western and eastern branches of the dialects. The official language of Afghanistan, the Kandahar dialect, belongs to the western branch. The eastern dialect branch is known as the Peshawar branch and is mainly represented in Pakistan. Pashtu is written in Arabic script. Pashtuns are typically Sunni Muslims and are the dominant ethnic group in Afghanistan and the third-largest ethnic group in Pakistan.
You can find additional information about the Pashto language and its history on Wikipedia.