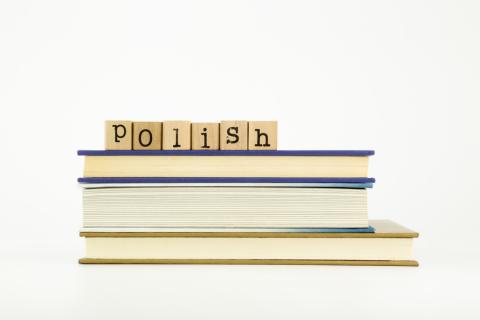 Our office offers professional translations and other language services into and from Polish.
Technical translations, certified translations, interpreting, voice-overs, proofreading: Our office is a full-service agency for language services, providing the native language skills of professional translators and other linguistic experts all over the world. Our network ensures top-quality service from more than 80 branches throughout Europe. For professional translations into Polish, we have experts and partners available who are often based locally in Poland.
Our service offers a wide range of language combinations:
English ⇔ Polish
German ⇔ Polish
Spanish ⇔ Polish
French ⇔ Polish
Italian ⇔ Polish
Portuguese ⇔ Polish
Danish ⇔ Polish
Dutch ⇔ Polish
and others
Our office's services for Polish:
Our branches:
Interesting facts about Polish:
Polish, part of the West Slavic language group is the second most widely spoken Slavic language, after Russian.  There are 50 million Polish speakers worldwide with a high concentration of speakers in parts of Belarus, Ukraine and Lithuania. 97% of the Polish population declare Polish as their mother tongue, and it's the 29th most spoken language in the world.