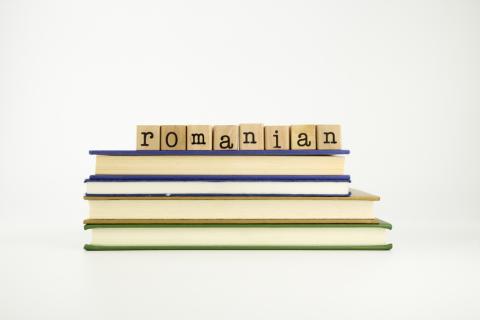 Our office offers professional translations and other language services into and from Romanian.
Technical translations, certified translations, interpreting, voice-overs, proofreading: Our office is a full-service agency for language services, providing the native language skills of professional translators and other linguistic experts all over the world. Our network ensures top-quality service from more than 80 branches throughout Europe. For professional translations into Romanian, we have experts and partners available who are often based locally in Romania.
Our service offers a wide range of language combinations:
English ⇔ Romanian
German ⇔ Romanian
Spanish ⇔ Romanian
French ⇔ Romanian
Italian ⇔ Romanian
Portuguese ⇔ Romanian
Dutch ⇔ Romanian
and others
Our office's services for Romanian:
Our branches:
Some interesting facts about Romanian:
Romanian is the official language of Romania and Moldova, with around 24 million speakers. You can also find speakers of the language scattered throughout the EU, the States that equates to around another 4 million speakers.
Romanian is considered one of the romance languages, belonging to the italic branch of the Indo-European language family and is closely related to Italian and Spanish. The Slavic languages, and to an extent Greek was a key influence in the language during the middle ages. Romanian was originally written in Cyrillic, but slowly changed to using the Latin alphabet around the mid 19th centaury.