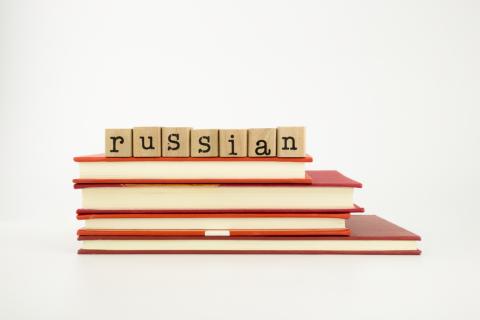 Our office offers professional translations and other language services into and from Russian.
Technical translations, certified translations, interpreting, voice-overs, proofreading: Our office is a full-service agency for language services, providing the native language skills of professional translators and other linguistic experts all over the world. Our network ensures top-quality service from more than 80 branches throughout Europe. For professional translations into Russian, we have experts and partners available who are often based locally in Russia.
​
Our service offers a wide range of language combinations:
English ⇔ Russian
German ⇔ Russian
Spanish ⇔ Russian
French ⇔ Russian
Italian ⇔ Russian
Portuguese ⇔ Russian
Dutch ⇔ Russian
and others
Our office's services for Russian:
Our branches:
Interesting facts about Russian:
Russian is the most widely spoken Slavonic language and is in addition to English, Spanish and French, also considered to be a world language. This is because it was a mandatory language in the schools of Eastern Europe during the period of the Cold War, for this reason the language is still widespread today. Russian together with Byelorussian and Ukrainian are in the group of eastern Slavonic languages and is spoken by 300 to 400 million people, of whom some 200 million are native speakers.
This language uses the Cyrillic alphabet and is mostly the official language in many successor states of the USSR, in particular in the Central Asian republics such as Kazakhstan, Tajikistan, Kyrgyzstan, but also in south-eastern Europe's Moldova. Russian is also strongly represented in numerous countries such as Germany as well as traditional immigration countries for example the US and Israel.
Related Articles: