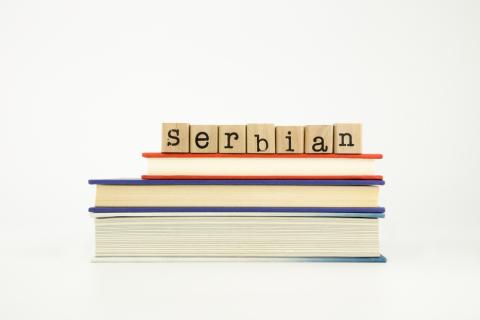 Our office offers professional translations and other language services into and from Serbian.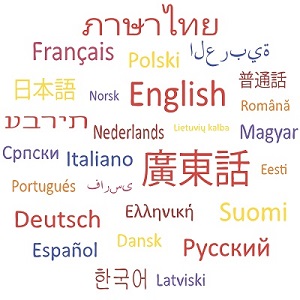 Technical translations, certified translations, interpreting, voice-overs, proofreading: Our office is a full-service agency for language services, providing the native language skills of professional translators and other linguistic experts all over the world. Our network ensures top-quality service from more than 80 branches throughout Europe. For professional translations into Serbian, we have experts and partners available who are often based locally in Serbia.
Our service offers a wide range of language combinations:
English ⇔ Serbian
German ⇔ Serbian
Spanish ⇔ Serbian
French ⇔ Serbian
Italian ⇔ Serbian
Portuguese ⇔ Serbian
Dutch ⇔ Serbian
and others
Our office's services for Serbian:
Our branches:
Some interesting facts about Serbian:
Serbian (serb. српски/srpski) belongs to the group of Slavonic languages. The Serbian alphabet consists of 30 Cyrillic letters, however, it differs from the Russian variant in some characters. It is, however, also possible to write Serbian using the Latin alphabet, which gives the language a unique character.
Serbian is spoken by about 6.2 million people in Serbia, where this language is also the official language and mother tongue. Furthermore, Serbian is also spoken in Bosnia and Herzegovina, Montenegro, Kosovo, Croatia and in Macedonia by about 2 million people.
Related Articles:
As borders open to business, it's good to know your etiquette