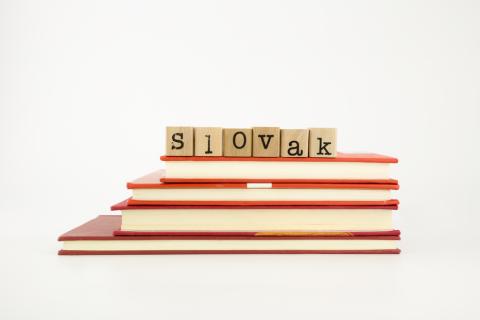 Our office offers professional translations and other language services into and from Slovak.
Technical translations, certified translations, interpreting, voice-overs, proofreading: Our office is a full-service agency for language services, providing the native language skills of professional translators and other linguistic experts all over the world. Our network ensures top-quality service from more than 80 branches throughout Europe. For professional translations into Slovak, we have experts and partners available who are often based locally in Slovakia.
Our service offers a wide range of language combinations:
English ⇔ Slovak
German ⇔ Slovak
Spanish ⇔ Slovak
French ⇔ Slovak
Italian ⇔ Slovak
Portuguese ⇔ Slovak
Dutch ⇔ Slovak
and others
Our office's services for Slovak:
Our branches:
Some interesting facts about Slovak:
Slovak is, like Czech, a Slavonic language, both therefore are similar. Slovak is spoken by about 5 million people living in Slovakia and about a million emigrants; since 1 May 2004, Slovak is also an official language of the European Union.
Although there were already attempts in the 17th century to establish a Slovak written language, the first real written version was only finalised in 1787 by Anton Bernolák on the basis of the western Slovak dialect. Today's written Slovak was established in the 40s of the 19th century.