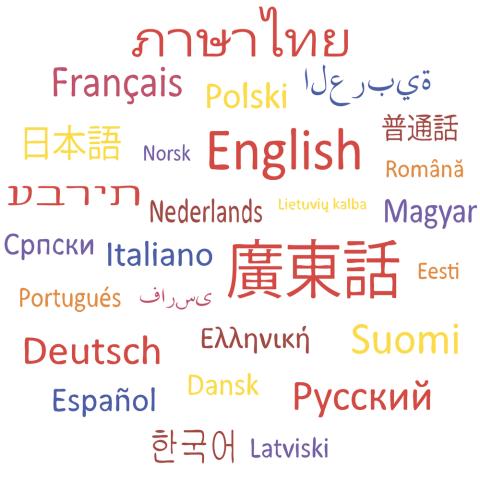 Our office offers professional translations and other language services into and from Tigrinya.
Technical translations, certified translations, interpreting, voice-overs, proofreading: Our office is a full-service agency for language services, providing the native language skills of professional translators and other linguistic experts all over the world. Our network ensures top-quality service from more than 80 branches throughout Europe. 
Our service offers a wide range of language combinations:
English ⇔ Tigrinya
German ⇔ Tigrinya
French ⇔ Tigrinya
and others
Our office's services:
Our branches:
Interesting facts about the Tigrinya language
The region around Ethiopia and Eritrea is characterised by a great diversity of languages. Fifteen languages are spoken in Eritrea (including Italian and Arabic); in Ethiopia there are more than 70 (including Amharic and Somali).
Tigrinya is in the language inventories of both countries and serves – especially in Eritrea – for communication between the speakers of different languages.
Tigrinya is spoken mainly in Eritrea, especially in the area around the capital Asmara. It is also spoken in Ethiopia in the Tigray, Afar, and Amhara regions. A small number of speakers live in Israel (10,000).
Tigrinya is the third-largest modern Semitic language after Arabic and Amharic, but at the same time is a comparatively little studied language in this family.
You can find additional information about the Tigrinya language and its history on Wikipedia.