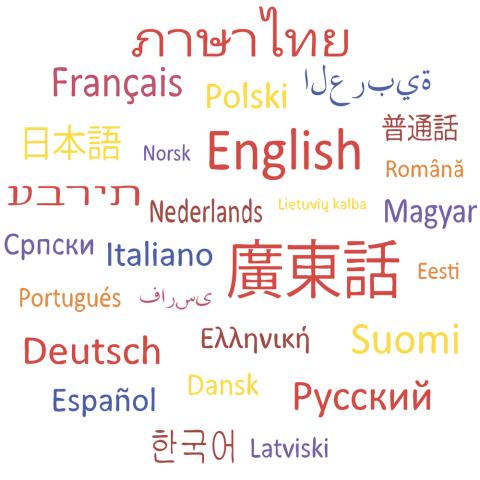 Our office offers professional translations and other language services into and from Vietnamese.
Technical translations, certified translations, interpreting, voice-overs, proofreading: Our office is a full-service agency for language services, providing the native language skills of professional translators and other linguistic experts all over the world. Our network ensures top-quality service from more than 80 branches throughout Europe. For professional translations into Vietnamese, we have experts and partners available who are often based locally in Vietnam.
Our service offers a wide range of language combinations:
English ⇔ Vietnamese
German ⇔ Vietnamese
Spanish ⇔ Vietnamese
French ⇔ Vietnamese
Italian ⇔ Vietnamese
and others
Our office's services:
Our branches:
Interesting facts about the Vietnamese language
Vietnamese (tiếng Việt) is a member of the Austro-Asian language family and belongs to the sub-branch of the Mon-Khmer languages. The largest other Mon-Khmer language is the Khmer spoken in Cambodia. In addition, there is a series of other smaller languages that are common in Myanmar, India, Laos, and Malaysia. 
 
Vietnamese is not related to Chinese but around a third of Vietnamese vocabulary is made up of borrowed Chinese words and for centuries the language was written using adapted Chinese characters. 
Today, Vietnamese is written using the Latin alphabet, which is supplemented with some diacritical marks because of the special features of the pronunciation. The writing of Vietnamese in Latin script was developed in the 17th century by European missionaries and was promoted from the beginning of French colonial rule. The Latin alphabet was retained after Vietnam won independence and is now established as the official writing system. 
You can find additional information about the Vietnamese language and its history on Wikipedia.