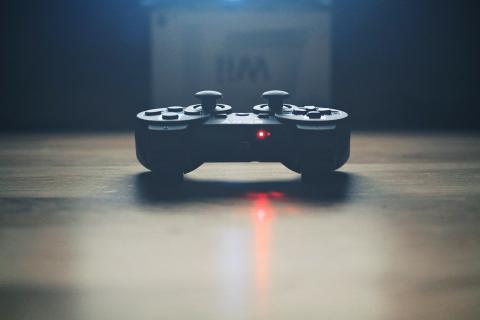 The translation of video games is an indispensable step in the localisation and international marketing of the product. It requires rigour and precision, but also a great deal of creativity on the part of the translator.
Our video game translation services
The video game translator is involved both in the translation of audiovisual content and in the translation of all the marketing elements.
At Alphatrad, our professional translators can help with all the elements related to the translation of a video game, such as:
Native speaker video game translators
In order to guarantee a player's comfort and the quality of their immersion in the world of video games, the translator must be creative but also very precise in their translation.
A thorough knowledge of the cultural habits and customs of the target country is also essential. This is why all Alphatrad's translators work in their mother tongue and are, for the most part, based in the country where the target language is used.
Thanks to their language skills and expertise in the multimedia field, our translators are able to translate your entire video game, whatever the type of game, the format of the translation, and the language pairing required.