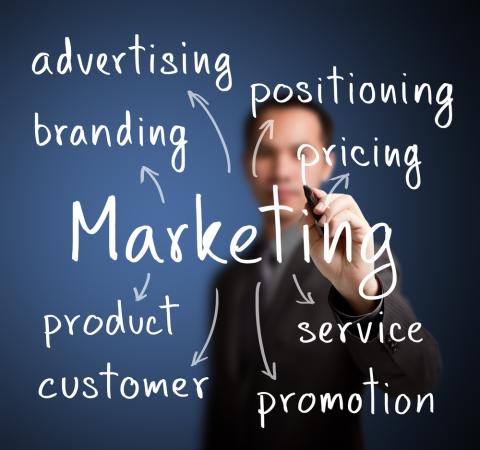 Translation services in the fields of marketing, advertising and PR
Marketing is one of the industries where linguistic precision is of paramount importance. A slogan or a brand name can be quickly misunderstood. Particular care should be taken when translating advertising messages into other languages. This is why brands often have other names abroad – the original name can be misinterpreted or even negatively affected. Alphatrad specialises in successfully transferring your message across linguistic and cultural boundaries.
Translation of your marketing messages
You can rely on Alphatrad to translate your marketing and sales-relevant documents, including image and product brochures and catalogues, PR materials such as press releases, and even whole advertising campaigns with video, audio, voice-overs, or games.
The main requirement for adapting an advertising message is to consult the customer – because you know best how you want to present your brand in the international market. Alphatrad will support you with the target group orientated approach for your prospective customers. Whether you need a single or multilingual translation of your request, or want to spread your message through different media channels, we are experts in multilingual and multimedia marketing translations.
Our professional marketing and advertising translators provide translations for the advertising and marketing of:
websites
press releases
advertising texts
competitor analyses
market research
flyers
Internet contents
presentations
advertisements
brochures
advertising slogans
product catalogues
company portraits
direct marketing
prospectuses
catalogues
sales prospectuses
etc.
Contact our professionals by email where you can request, a free, no obligation quotation. You'll be surprised at the speed and professionalism of our service!
Our branches:
Business Translation Services for 100+ Languages